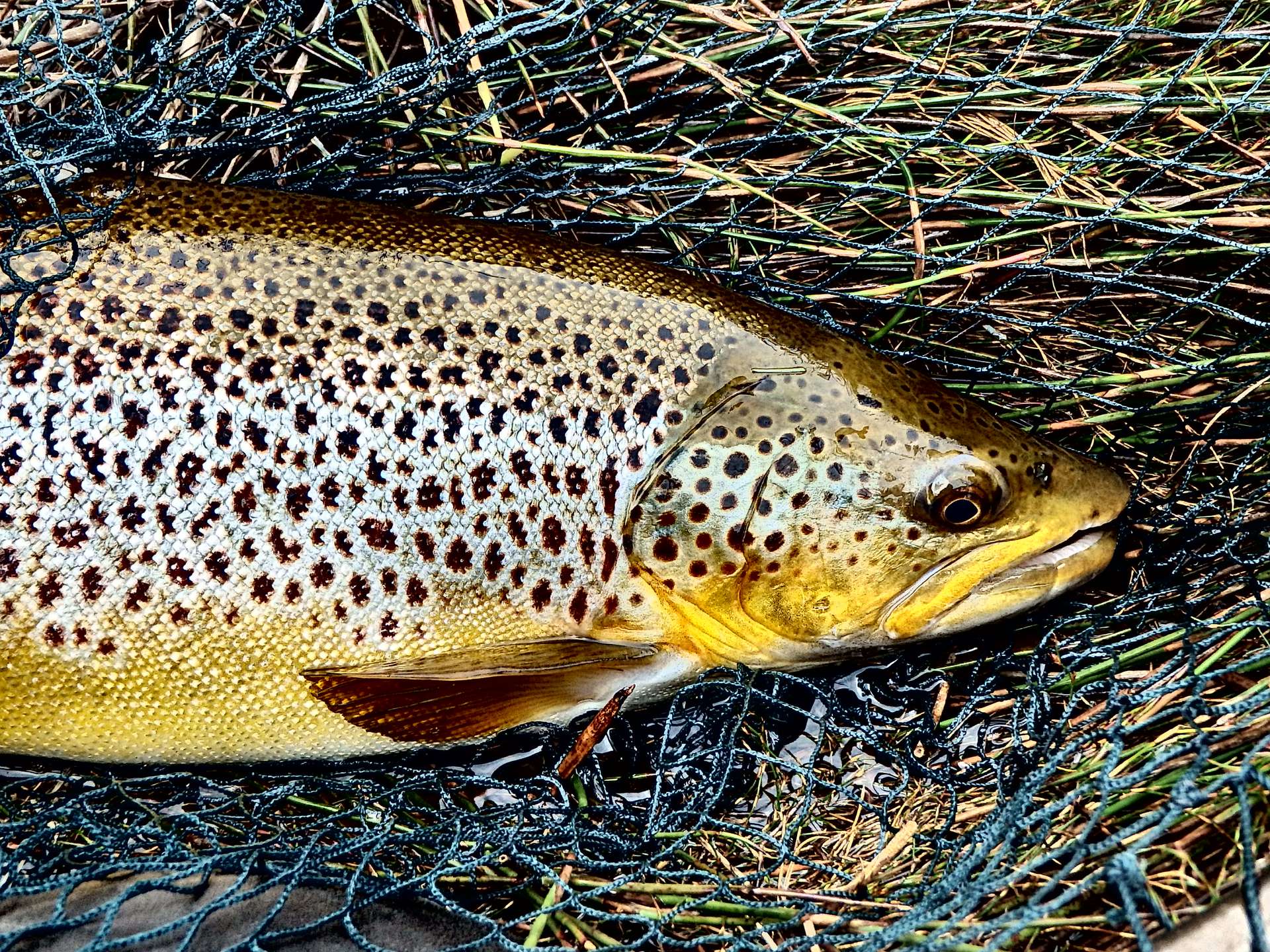 Bag and Size Limits
To check the daily bag and size limits for a specific water:
The bag limit is the number of fish you can keep in a single day of fishing.
The size limits are how big, or small, the fish must be to be kept.
Bag and size limits can change from water to water; check your water in the A to Z of waters, by downloading the InFish App or the Tasmanian Inland Fishing Code.
Any fish in your possession at a water counts towards the limit for that water.
Measuring fish
Measure fish, other than bream, from the tip of the snout to the fork of the tail.
Measure bream from the tip of the snout to the end of the tail.
You should measure fish as soon as you catch them and immediately return them to the water if undersized.