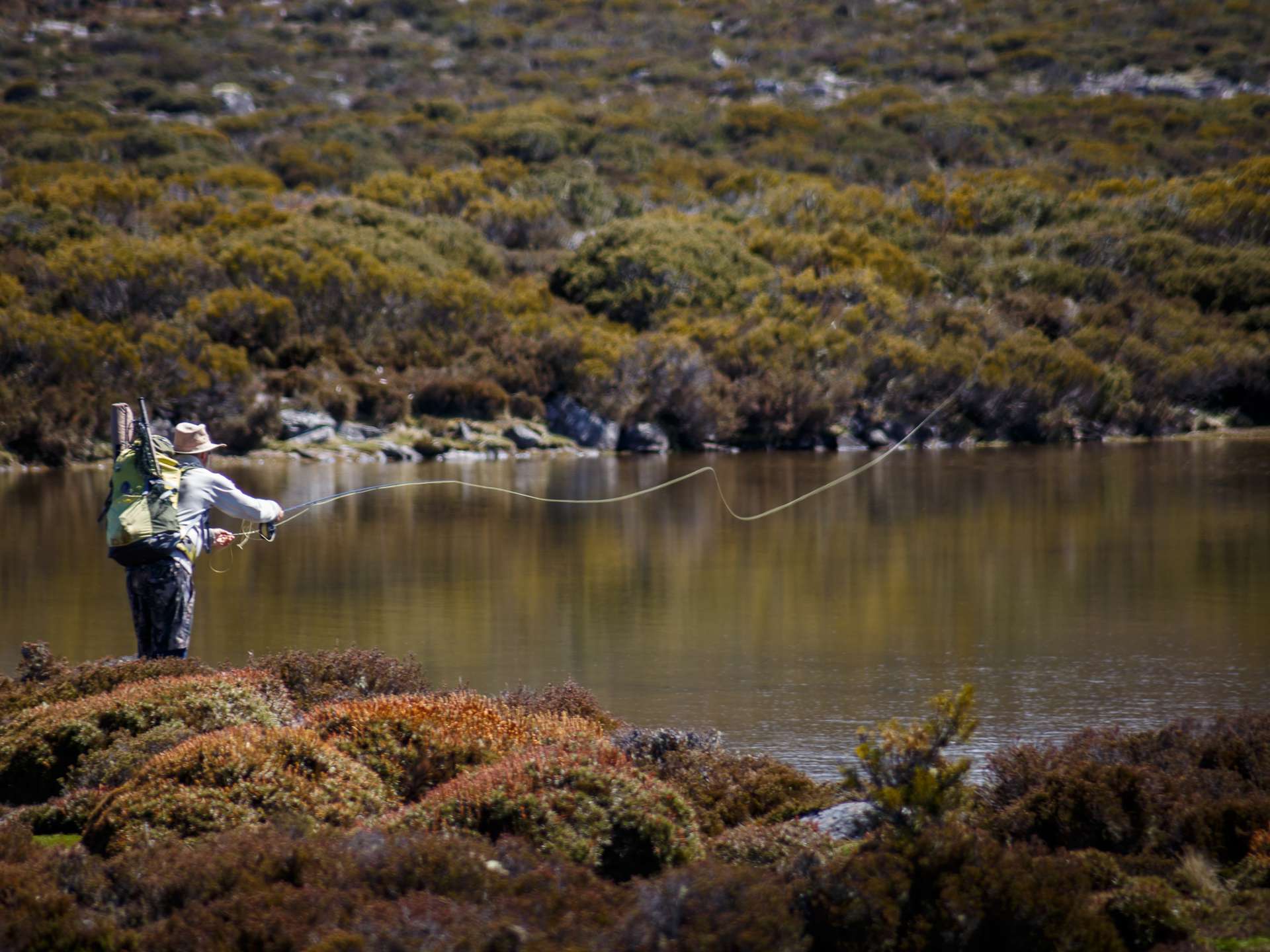 Fishing Near Me
Tasmania has great trout fishing and many different trout fishing experiences.
This page will help you learn more about the different fisheries and choose the one that is right for you.
The good news is there is great trout fishing within two hours drive of Tasmania's major cities.
Some suggestions for a place to start, depending on which fishing method you use could be:
Bait Fishing
North
North West
West
Central
Pet Reservoir
South
Artificial Lure Fishing
North
North West
West
Henty River
Lake Plimsoll
Central
South
Fly Fishing
North
North West
West
Central
South
But there is so much more to Tasmania's trout fishery.
Download in the Infish App for iPhone, iPad and Android —
Use the slide bar to look for waters within 10 to 300 km from you or use the location pin.
Find out how to get there and what the rules are.
Read about the Angler Access Program
Making Tasmanian waters more accessible for anglers.
Providing a collection of brochures and fact sheets with access information for popular lakes and rivers including maps, rules, safety information, environmental issue and fishery management objectives.
Check accessible angling location
Find where the facilities are that makes angling accessible to all
Download the Trout Fish Tasmania Brochure
A booklet written for the travelling angler including some of Tasmania most easily accessed trout fisheries.
Find out more about a water, how it fishes and the rules
Check the latest fish stocking database
Sometimes natural recruitment cannot sustain a wild population. We assist these fisheries with fish stocking using wild fish whenever possible.
Search this data base for the latest stocking information
Read about fisheries performance
Review the results of surveys see how a fishery is performing.