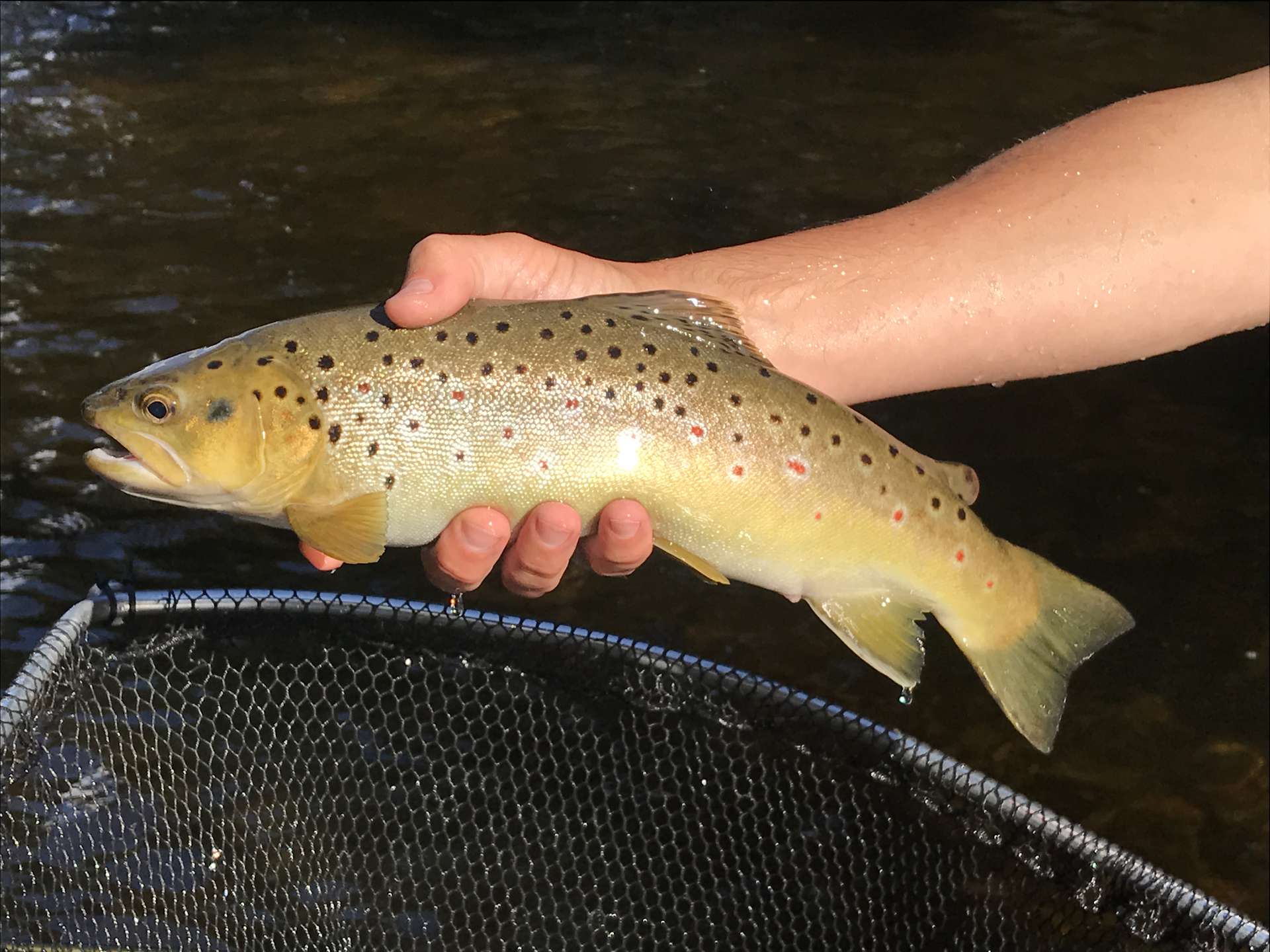 About Us
The Inland Fisheries Service (IFS) is a Tasmanian State Government body. We operate under the Inland Fisheries Act 1995 and are overseen by the Director of Inland Fisheries and the Inland Fisheries Advisory Council.
The IFS manages all fish and fisheries in inland waters. This is all waters on the inland side of the Seaward Limit, the boundary between inland and State (marine)waters. This includes:
lakes
rivers
estuaries
farm dams
registered private fisheries
ponds
aquariums
We look after the following things:
Managing, protecting, and regulating inland fisheries;
Stocking of inland waters;
Creating, improving and maintaining access to inland waters; and
Researching and investigating about inland waters.
In doing all this we manage Tasmania's recreational fisheries (trout, salmon and whitebait), commercial fisheries (fish farms, eel fishery and fish dealers), pest species and native fish.
Each year the IFS publishes an Annual Report that is tabled in the Tasmanian Parliament detailing its activities.