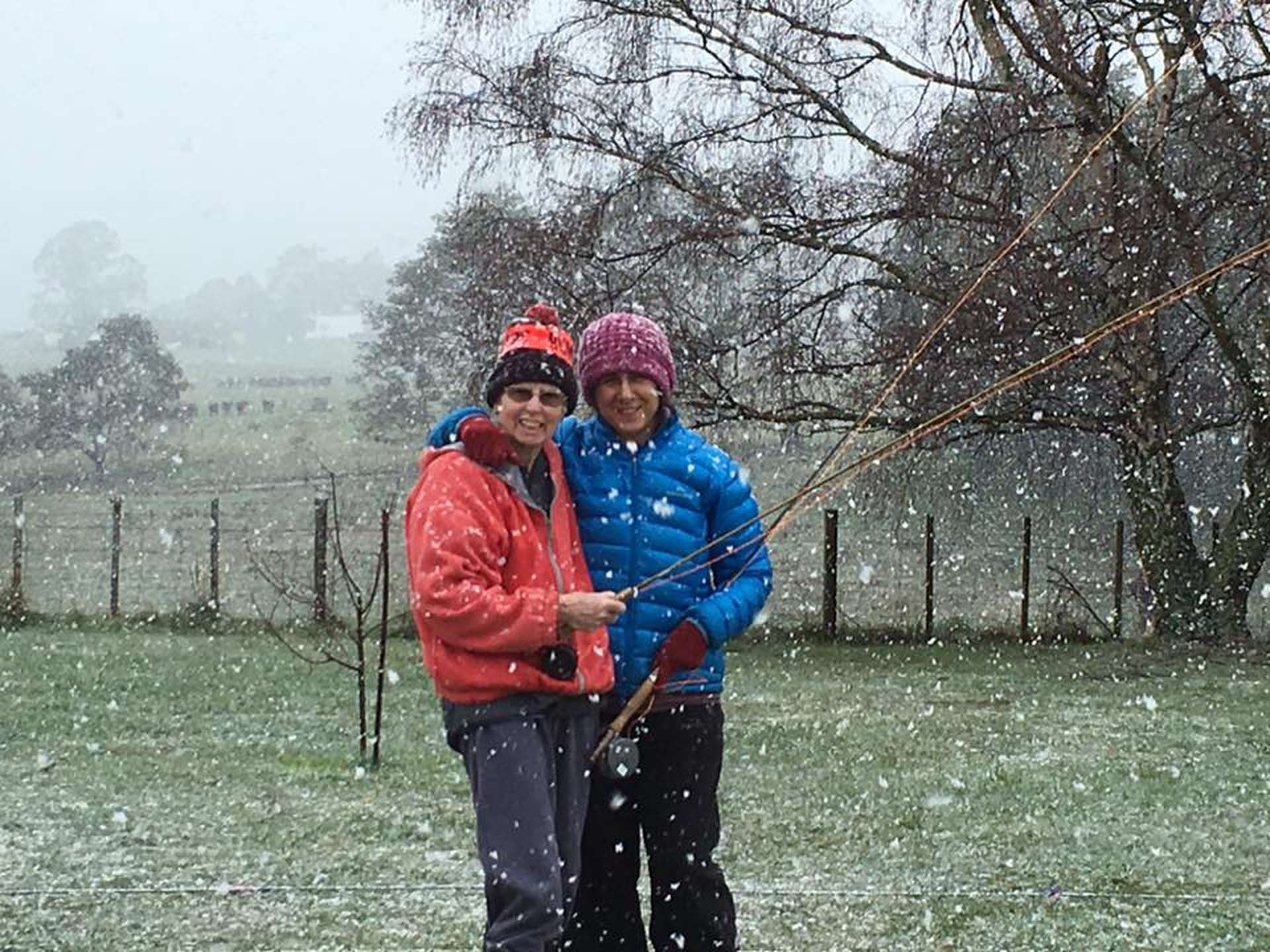 Lake levels, river flows and the weather
Lake levels and river flows in Tasmania change throughout the year — and sometimes quickly. Just like the Tasmanian weather. It is important to check these things before going fishing.
The weather is easy — head to the Bureau of Meteorology (BOM) or phone 1900 955 364.
Where to look for lake levels depends upon who manages the water where you want to fish.
You can find lake and river levels by heading to;