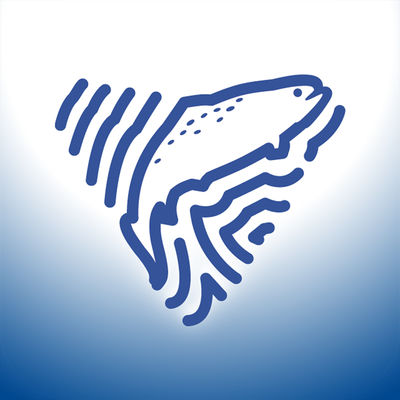 Infish Mobile App
The Infish Mobile App is a utility app for anglers fishing Tasmania's inland waters. Infish gives information for over 150 inland waters including:
Directions.
Fishing regulations.
Current warnings.
Fishing news.
Fishing advice and methods.
If you've found a bug, have a question or a suggestion, get in touch via: our help portal.
Infish is available for Android and iOS. Tap the button for your platform to get started.