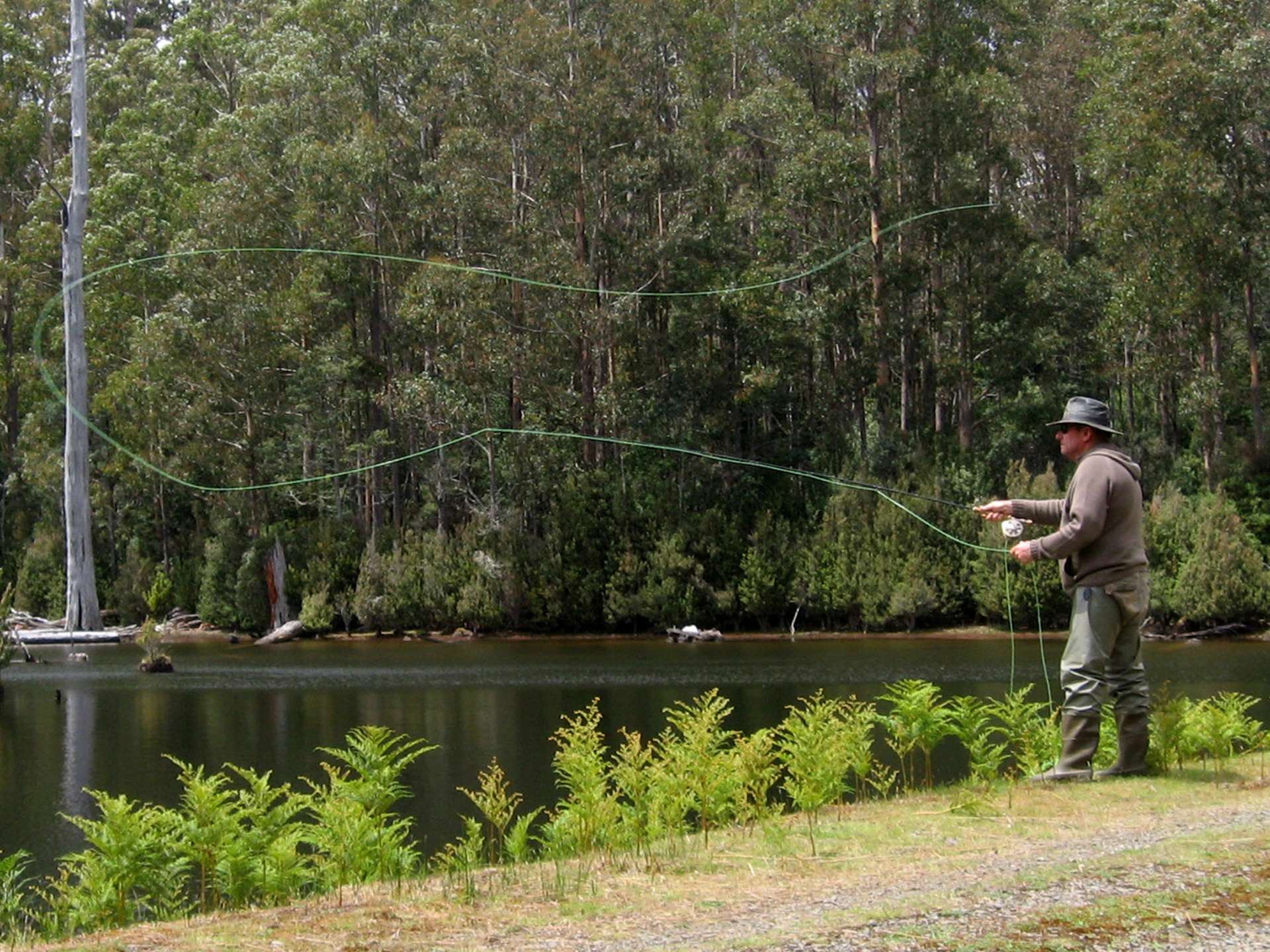 Inland Fisheries Advisory Council
The Inland Fisheries Advisory Council (IFAC) was formally established in 2000 under the Inland Fisheries Act 1995.
Its principal role is to advise the Minister on inland fisheries issues, provide a forum for consultation, promote understanding and acceptance of the functions of the Director of Inland Fisheries, encourage community support for fisheries management activities and review management plans for inland fisheries.
The following table lists current members.
| Name | Membership Representation/Role |
| --- | --- |
| Michele Moseley | Chairperson |
| Julie Butler | Ministerial appointment |
| Adam Chapman | Representing freshwater commercial fisheries |
| Dr. Liza Fallon | Conservation of freshwater ecosystems |
| Simone Hackett | Representing tourism |
| Howard Jones | Representing freshwater angling associations |
| Ranald Moore | Representing the southern area |
| Julianne Stevens | Representing the northern area |
| Sheryl Thompson | Representing the north-western area |
| John Diggle | Director of Inland Fisheries |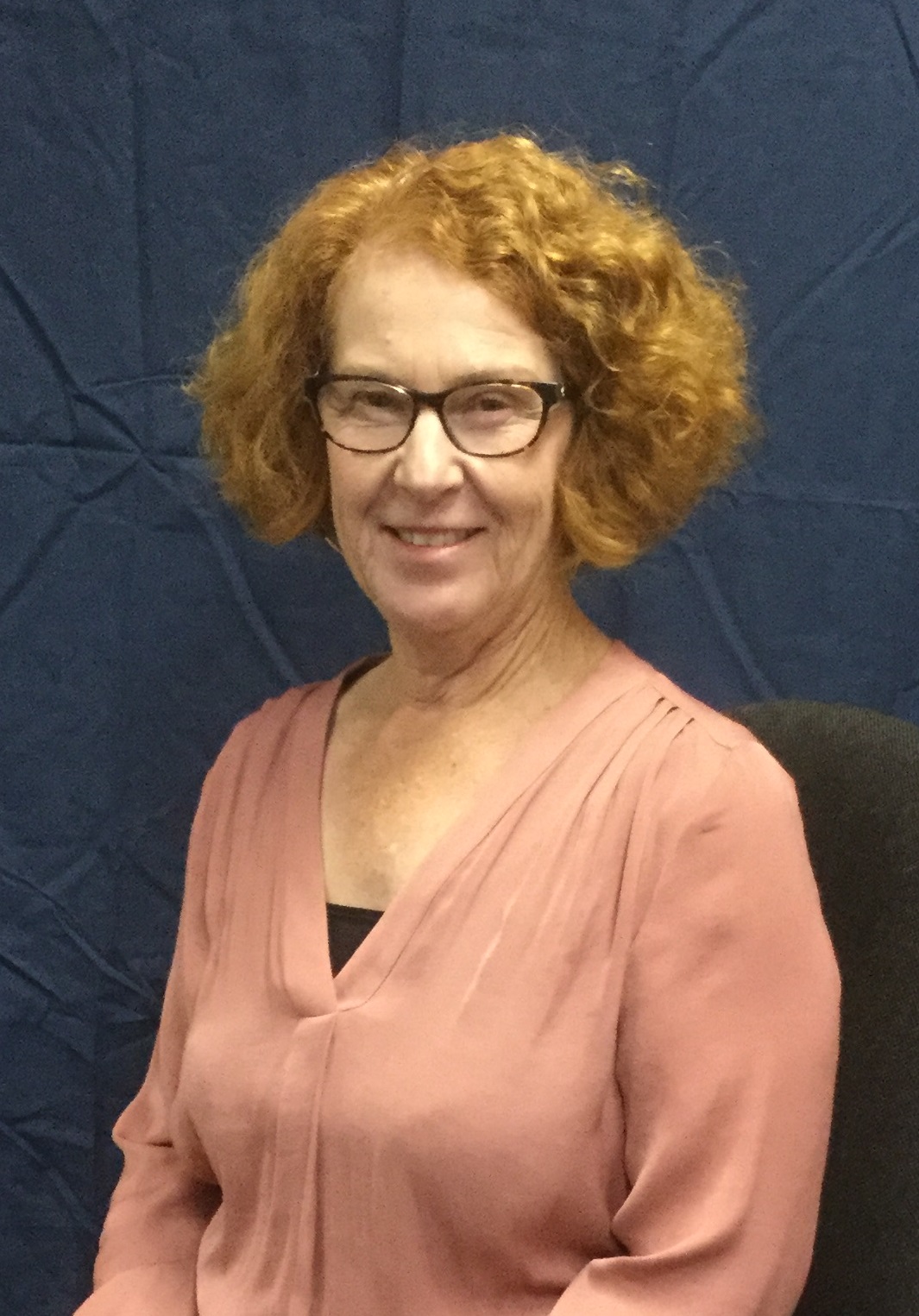 Michele Moseley
Ms Michele Moseley is the Chair of IFAC, having first been appointed in 2015.
She was a career public servant including 15 years as Deputy Secretary in what is now the Department of Natural Resources and Environment Tasmania.
Michele is a Graduate of the Australian Institute of Company Directors (GAICD) and has wide experience in corporate governance, budget management and strategic policy development.
Michele was previously a board member of the Tasmanian Heritage Council and the Tasmanian Institute of Agriculture. She is currently the independent member of the internal audit and risk committees of both the Department of Justice and the Department of Education, Children and Young People.
Adam Chapman
Adam Chapman is the Commercial representative of the IFAC.
He has over 30 years' experience in the fields of Aquaculture, Commercial Fisheries and Environmental Management .
Passionate about sustainability, Adam would like to see improved outcomes for native freshwater species with a clear focus to increase native fish habitat and populations. Native Species such as Estuary Perch, Pygmy Perch and Galaxias require protection from introduced species and this is one of Adam's clear concerns.
As the commercial representative there will be a clear purpose to bring the small Tasmanian Eel industry to the forefront of fisheries management with a goal to see the fishery expand in the future.
Adam has fished widely throughout Australia and Overseas with a clear passion for surf fishing and chasing Mulloway on mainland Australia and a love for Salmonid species wherever they reside.
Adam is currently the Kingborough Anglers STLAA representative and the Environmental Manager (Freshwater) at Huon Aquaculture.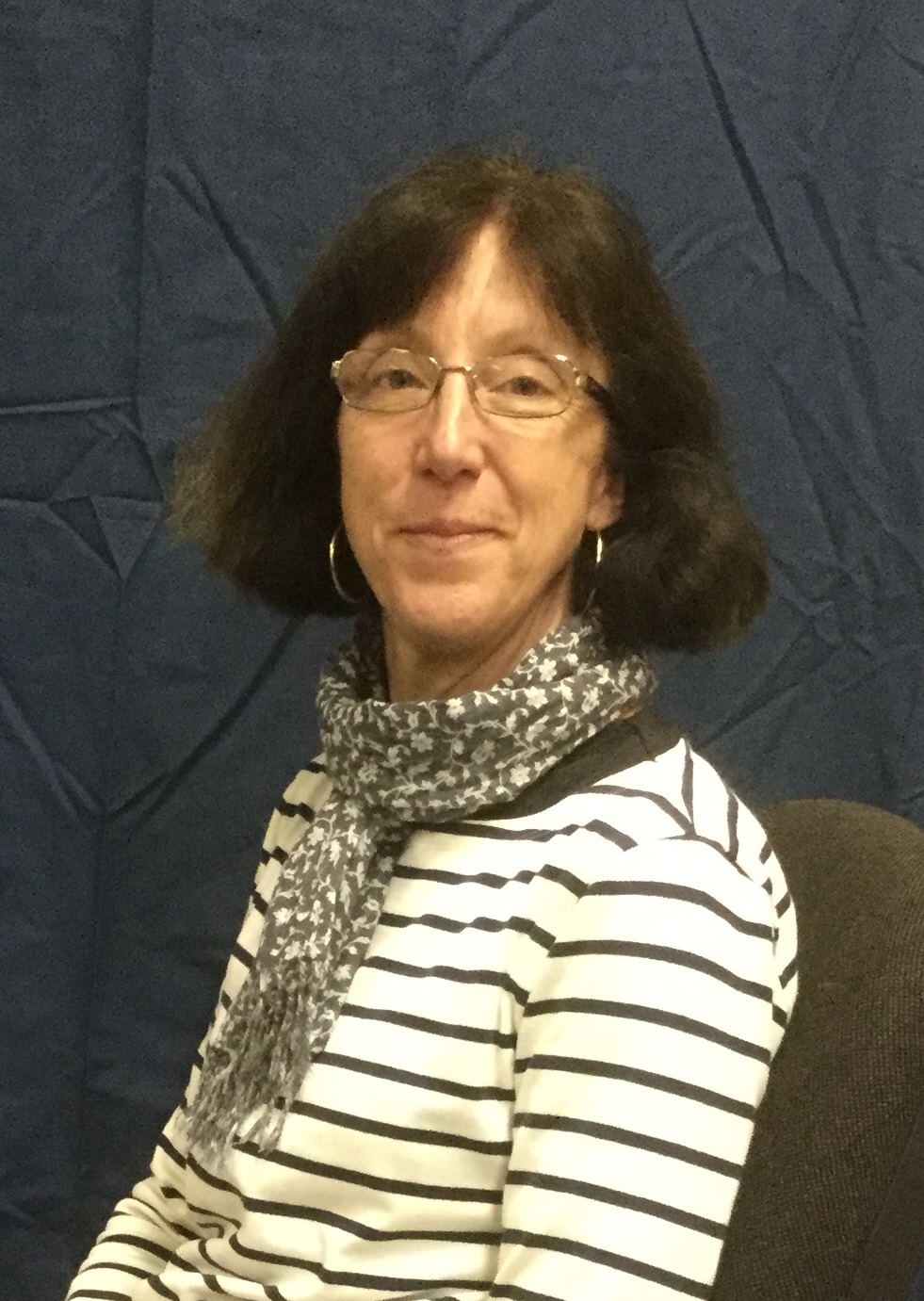 Dr Liza Fallon
Dr Liza Fallon is the conservation of freshwater ecosystems representative of the IFAC.
She has extensive experience in natural resource management, land use planning and strategic policy development at the state, national and international levels.
Liza holds a doctorate in international governance and Southern Ocean fisheries management, was a lead author of the Tasmanian State of the Environment Report and has worked as a hydrographer assessing the condition of Tasmania's rivers.
Liza is currently a planning adviser with the Tasmanian Government.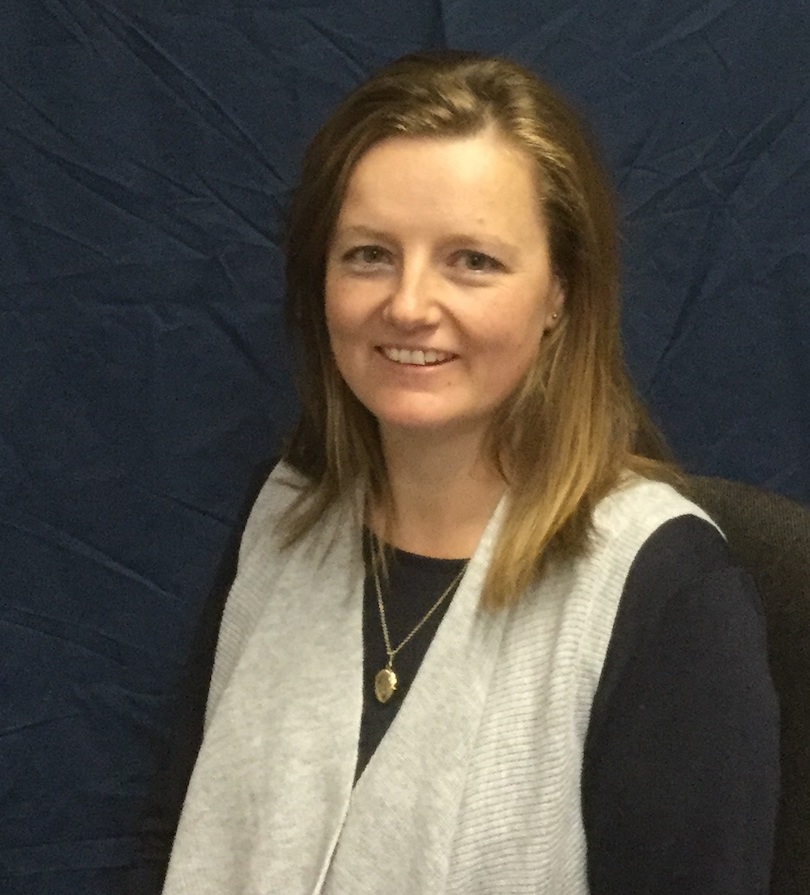 Simone Hackett
Ms Simone Hackett represents tourism relating to fisheries.
She is the co-owner of RiverFly 1864, a guided fly fishing tourism operator established in 2005. RiverFly has won multiple awards including the Tasmanian Tourism Awards Gold - 2016 and 2017, Qantas Australian Tourism Awards Gold 2016 and Silver 2017, and posseses sound business development, marketing and management skills.
Simone has an advanced diploma in Tourism Management, was the recipient of the 2016 Rotary International Professional Development Exchange to Montana, USA, to study fisheries and outdoor tourism, and is a Certified Fly Casting Instructor through the International Fly Fishing Federation.
In 2017 Simone narrated and appeared in Tourism Australia's promotional fly fishing film 'Tasmania' with global film maker, Todd Moen, of Catch Magazine, and RiverFly is a founding member of Tourism Australia's Signature Experiences Collection - Great Fishing Adventures of Australia.
Simone is also a founding member of the Just Like Jack foundation which enables children with disabilities to experience outdoor adventures, and was part of the Tasmanian documentary 'Overland Jack'. Simone regularly contributes to the tourism industry through regular speaking engagements and mentoring young people.
On her days off she is often fishing with her family.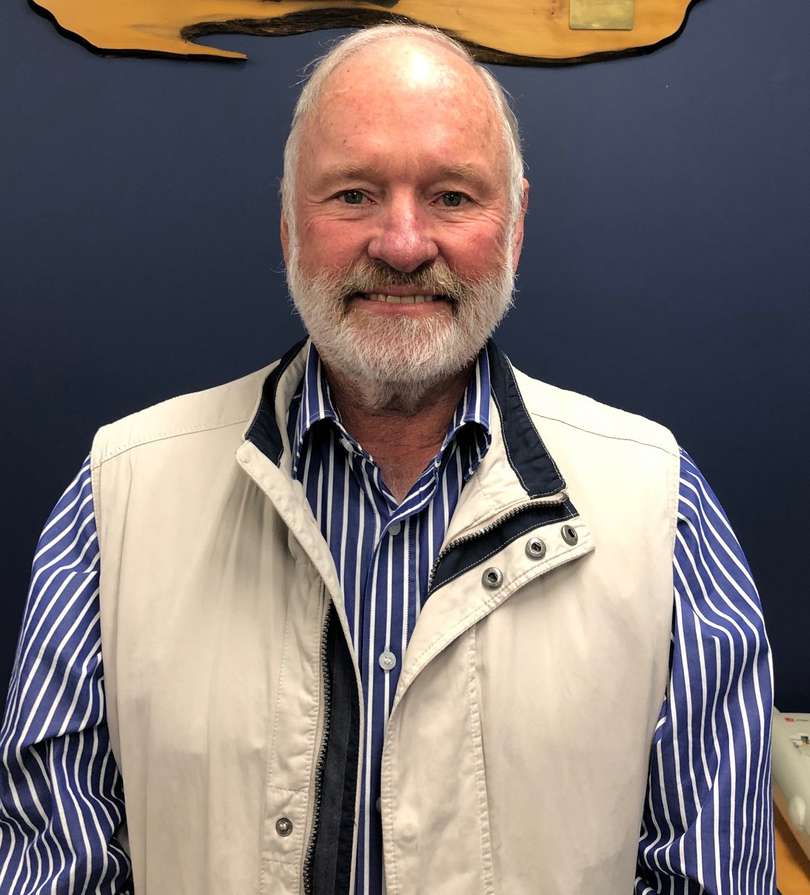 Ranald Moore
Ranald Moore has a strong rural background including property and farm ownership. Since leaving the family operations in 1996 he has been engaged as a Senior Manager of the Royal Agricultural Society specializing in the Royal Easter Show as a senior Event manager.
He also has extensive Construction Project Management experience which followed on to 10 years as international Director of a multinational company specializing in Facility Management for clients in the GCAP (Greater China, Asia Pacific) region.
He has also been part of the Tourism sector having owned and run a fly-fishing venture for 4 years. This covered both fresh water and saltwater destinations.
He has been an avid trout fly fisherman for 40 years and fished extensively both in Australia and overseas.
More recently he was the Secretary for the Organising Committee responsible for the World Fly Fishing Championship here in Tasmania in December 2019.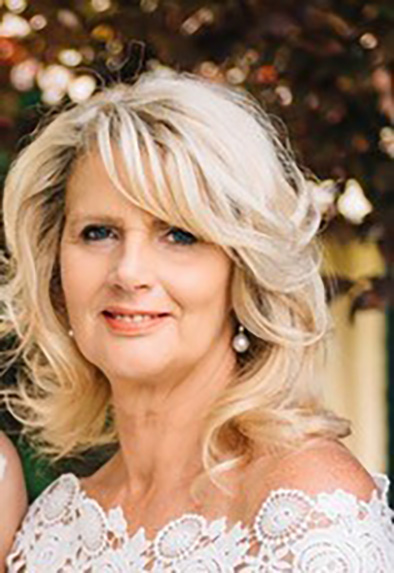 Julianne Stevens
Julianne Stevens started her working life in the banking industry, had a gap with raising children, and then worked in retail and interior design.
In 1996 Julianne and her husband Mike formed Stevens Publishing Pty Ltd, which started the fishing magazine, Tasmanian Fishing and Boating News and have produced over 140 editions since. It is the only Tasmanian specific fishing magazine. It is also available electronically.
Stevens Publishing has also published many books – mostly fishing, but other general books as well. They have published books by David Scholes, Noel Jetson, Jim Findlay, Roy Dean, Donald Boden, Ian Pullar and many others. Rare and collectable books have been republished as well.
Julianne and Mike bought Essential Flyfisher in 2016 and she works full time in the business. Essential Flyfisher was established in 2000 in Launceston and is considered by many as one of the best fly fishing shops in the world. It is visited by a diverse range of anglers from locals to interstate and international. During the World Flyfishing Championships in 2019 it was a hub of activity and meeting place for 25 international teams. Julianne fishes several times a week and loves stream fishing best. She is actively involved in Girls Gone Flyfishing and supports women in fishing.
Julianne is Chair of The Lions Club, City of Launceston and has held this position for the past two years.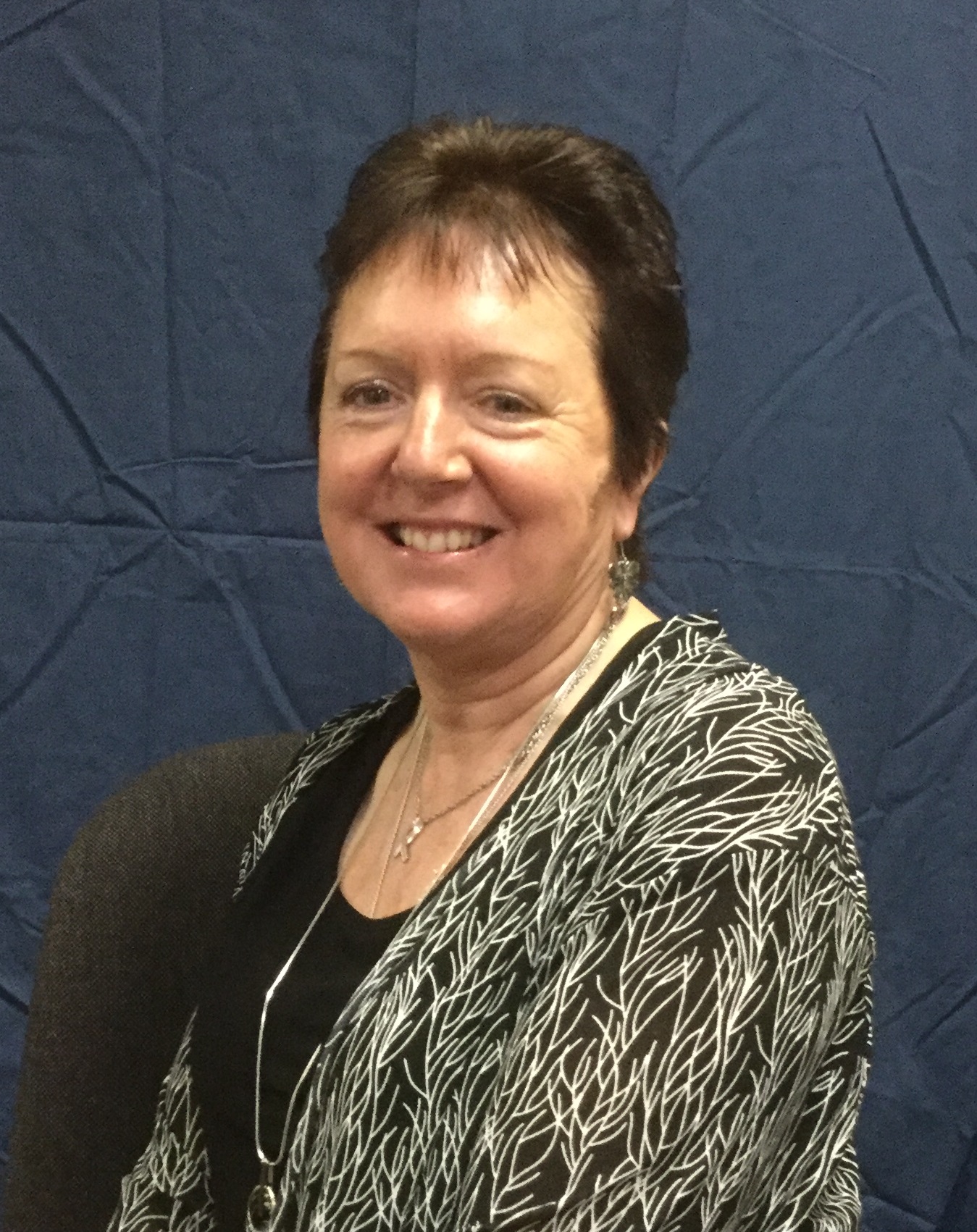 Sheryl Thompson
I have been involved in angling and angling administration for forty five years.
I am an advocate for women and children to experience the sport of fishing having organised Ladies Day Girls fishing Day Out for the past 14 years.
I am an experienced trout angler with a comprehensive knowledge of all forms of angling with no bias opinions of any method.
I come to the table representing recreational anglers in the North West and West Coasts of Tasmania.