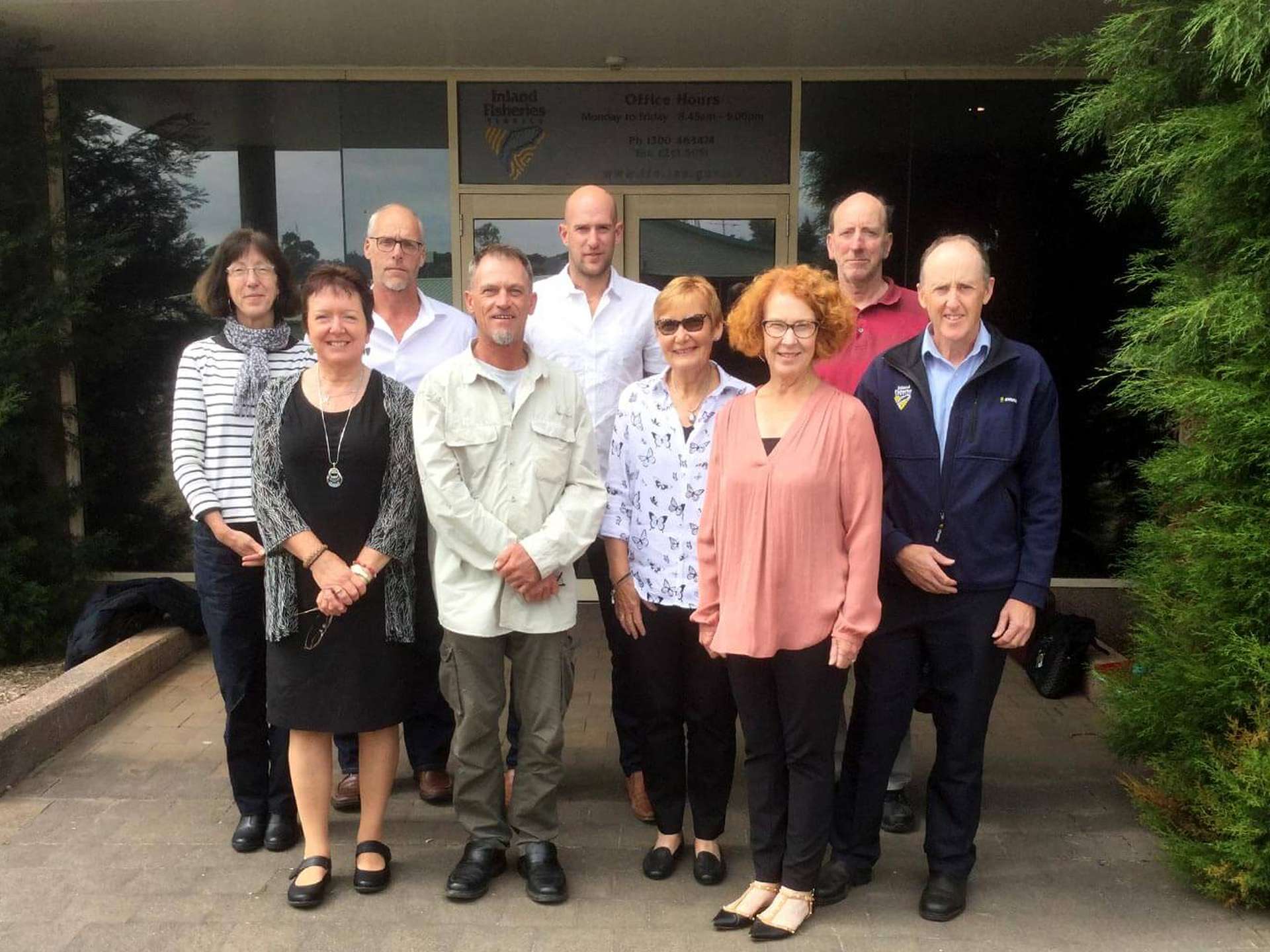 Inland Fisheries Advisory Council
The Inland Fisheries Advisory Council (IFAC) was formally established in 2000 under the Inland Fisheries Act 1995.
Its principal role is to advise the Minister on inland fisheries issues, provide a forum for consultation, promote understanding and acceptance of the functions of the Director of Inland Fisheries, encourage community support for fisheries management activities and review management plans for inland fisheries.
The following table lists current members.
| | |
| --- | --- |
| Michele Moseley | Chairperson |
| Shaun Finlayson | Commerical freshwater fishing |
| Gary France | Freshwater angling associations |
| Dr. Christine Mucha | Ministerial appointment |
| Dr. Liza Fallon | Conservation of freshwater ecosystems |
| Simone Hackett | Representing tourism |
| Frank Neasey | Ministerial appointment |
| Alex Schaap | Ministerial appointment |
| Sheryl Thompson | Representing the north-western area |
| John Diggle | Director of Inland Fisheries |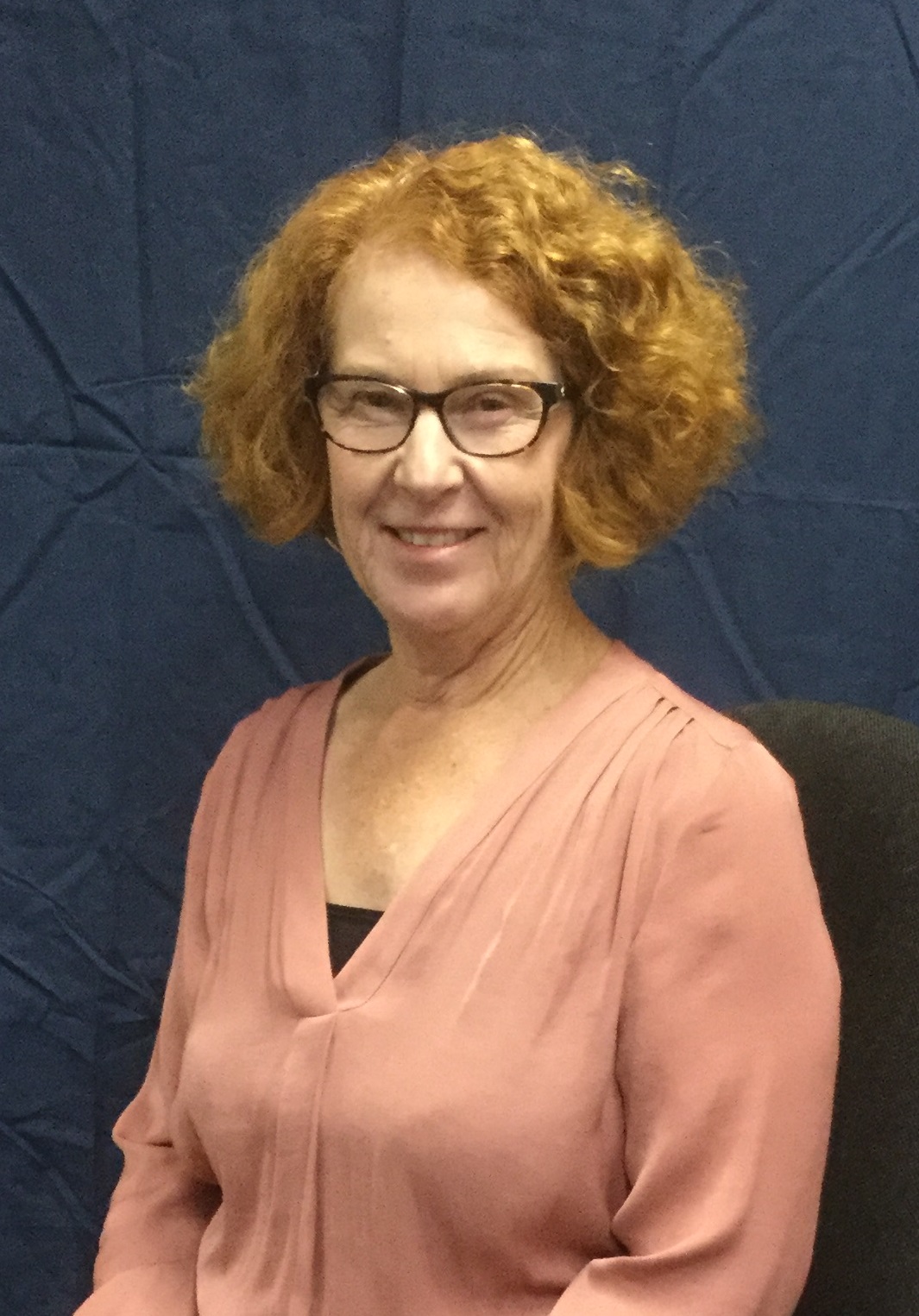 Michele Moseley
Ms Michele Moseley is the Chair of the IFAC.
She was a career public servant including 15 years as Deputy Secretary in the Department of Primary Industries, Parks, Water and Environment.
Michele is a Graduate of the Australian Institute of Company Directors (GAICD) and has wide experience in corporate governance, financial management and strategic policy development.
Michele is currently also a member of the Tasmanian Heritage Council and the external member of the Department of Educations Audit and Risk Committee.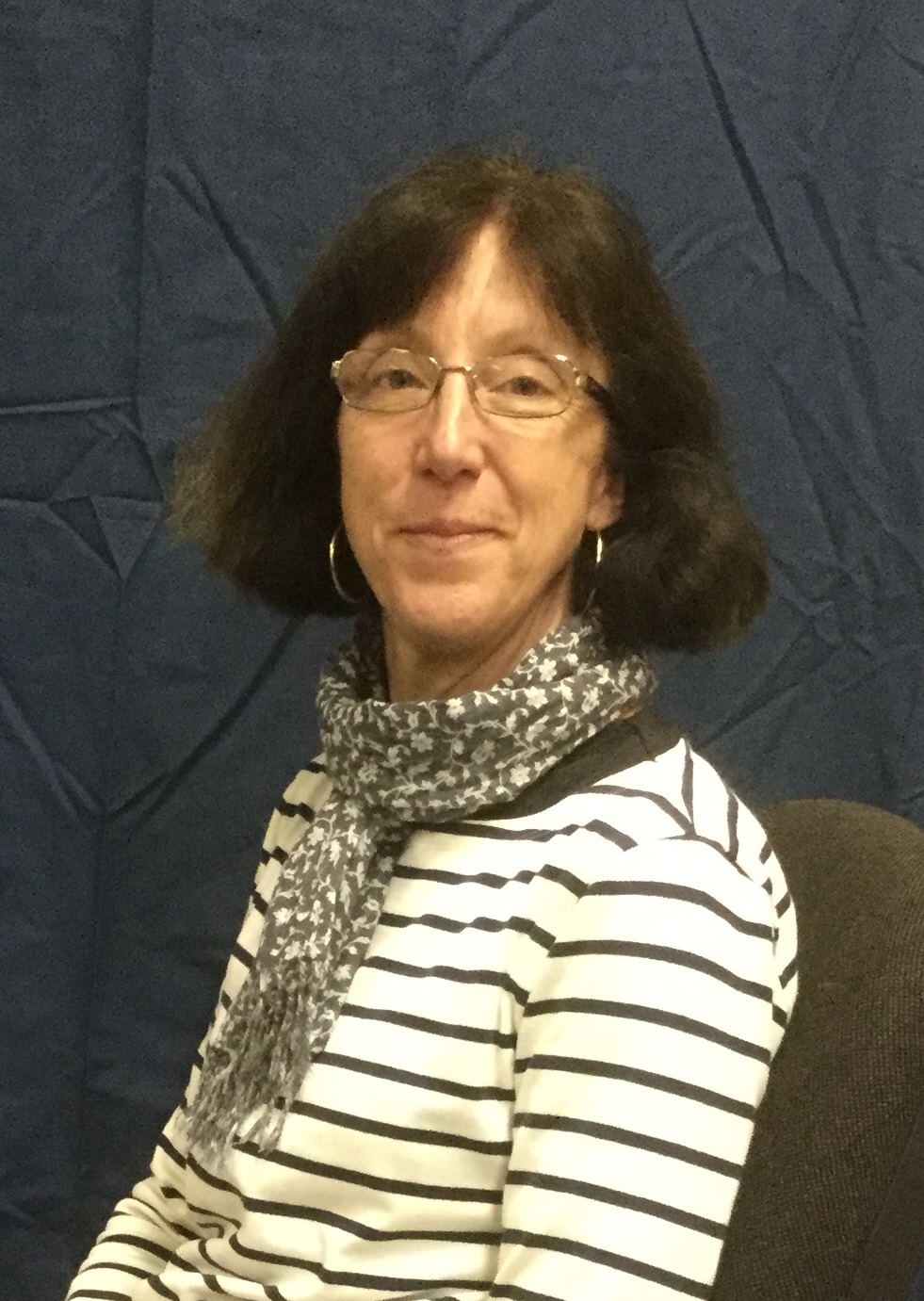 Dr Liza Fallon
Dr Liza Fallon is the conservation of freshwater ecosystems representative of the IFAC.
She has extensive experience in natural resource management, land use planning and strategic policy development at the state, national and international levels.
Liza holds a doctorate in international governance and Southern Ocean fisheries management, was a lead author of the Tasmanian State of the Environment Report and has worked as a hydrographer assessing the condition of Tasmania's rivers.
Liza is currently a planning adviser with the Tasmanian Government.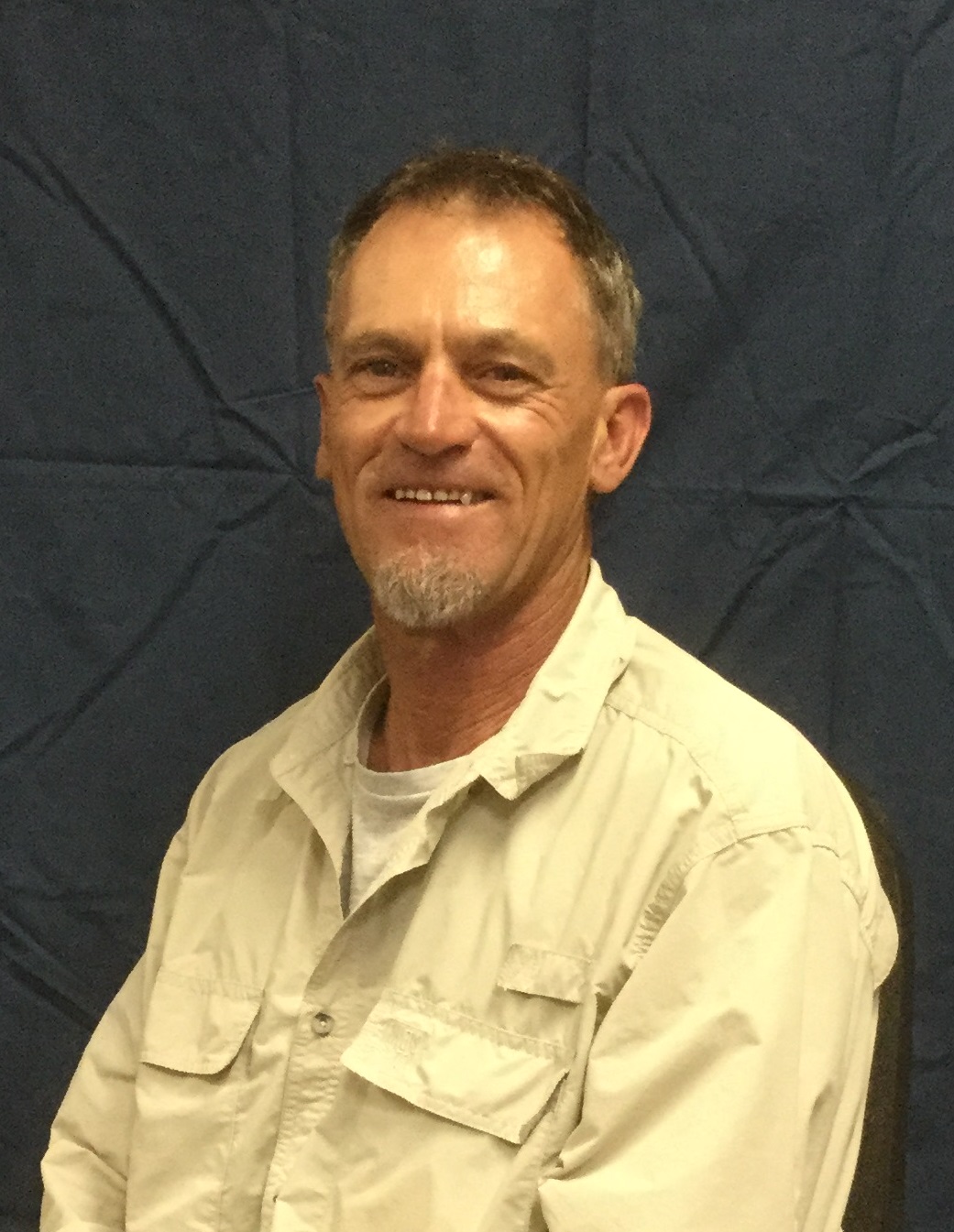 Gary France
The head guide and owner/partner of Trout Territory, Gary France has over 40 years of fly fishing experience, mainly for wild trout, and has fished in a number of countries around the world.
"We pride ourselves on the level of attention and quality of service provided and love to share all the secrets and the wild special locations we have with our guests".
Gary loves sharing his knowledge and providing practical coaching during the fishing adventure.
Trout guides and lodges Tasmania — ​6 term past President. Current Vice President.
Anglers Alliance Tasmania — ​Chairman for 4 years, board for 6 years.
Tasmanian Hall of Angling Fame.
Inland Fisheries Advisory Council — council member for 6 years.
Tasmanian Trout Expo — Founding committee member, Vice President and Competition Director.
Heritage Highway Tourism Region Association and Northern Midlands Business Association.
Launceston Tamar and north marketing group.
National Landscapes committee.
Northern Midlands Council local tourism group.
Australian Fly Fishing Museum.
Fisheries Habitat Improvement Fund.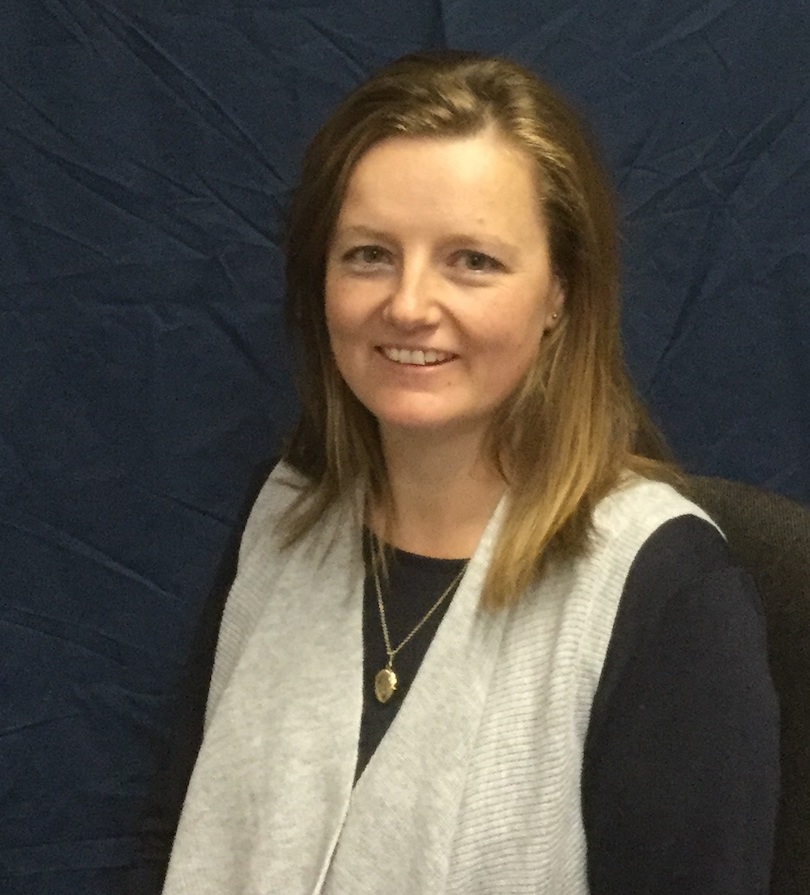 Simone Hackett
Ms Simone Hackett represents tourism relating to fisheries.
She is the co-owner of RiverFly 1864, a guided fly fishing tourism operator established in 2005. RiverFly has won multiple awards including the Tasmanian Tourism Awards Gold - 2016 and 2017, Qantas Australian Tourism Awards Gold 2016 and Silver 2017, and posseses sound business development, marketing and management skills.
Simone has an advanced diploma in Tourism Management, was the recipient of the 2016 Rotary International Professional Development Exchange to Montana, USA, to study fisheries and outdoor tourism, and is a Certified Fly Casting Instructor through the International Fly Fishing Federation.
In 2017 Simone narrated and appeared in Tourism Australia's promotional fly fishing film 'Tasmania' with global film maker, Todd Moen, of Catch Magazine, and RiverFly is a founding member of Tourism Australia's Signature Experiences Collection - Great Fishing Adventures of Australia.
Simone is also a founding member of the Just Like Jack foundation which enables children with disabilities to experience outdoor adventures, and was part of the Tasmanian documentary 'Overland Jack'. Simone regularly contributes to the tourism industry through regular speaking engagements and mentoring young people.
On her days off she is often fishing with her family.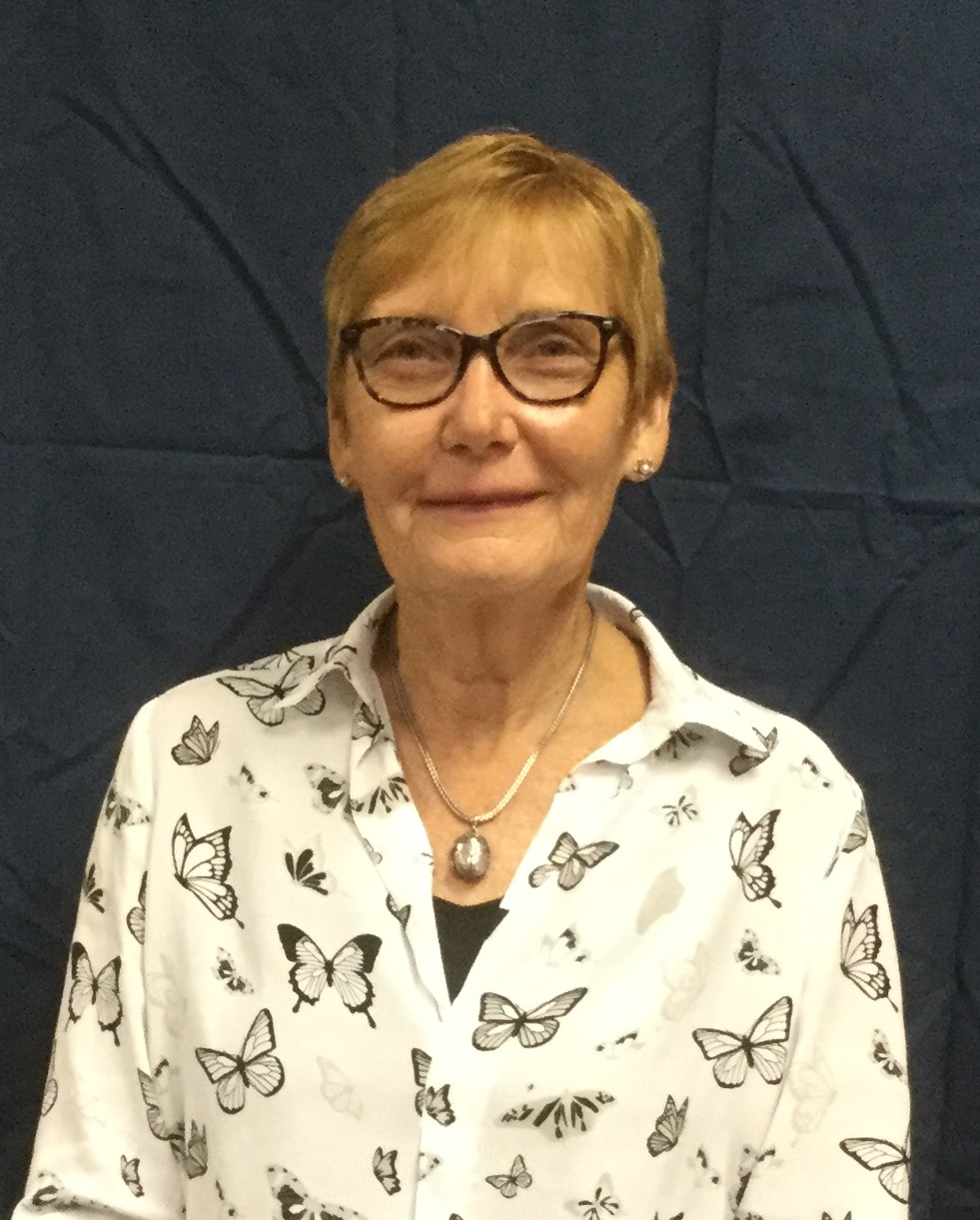 Dr Christine Mucha
Dr Christine Mucha has extensive executive management experience including over 14 years as CEO in the Tasmanian water industry, Hobart Water and Onstream until 2011. She is a Fellow of the Australian Institute of Company Directors and Companion of Engineers Australia. Her expertise encompasses change management, organisational transition and growth, strategic and operational improvements, stakeholder management and natural resource management.
Christine's other Board and Committee appointments include Chair Wellington Park Management Trust, Director Sustainable Timber Tasmania, independent Director Dial before you Dig Victoria/Tasmania, Member Regional Development Australia (Tasmania Committee) and Director Lifeline Tasmania.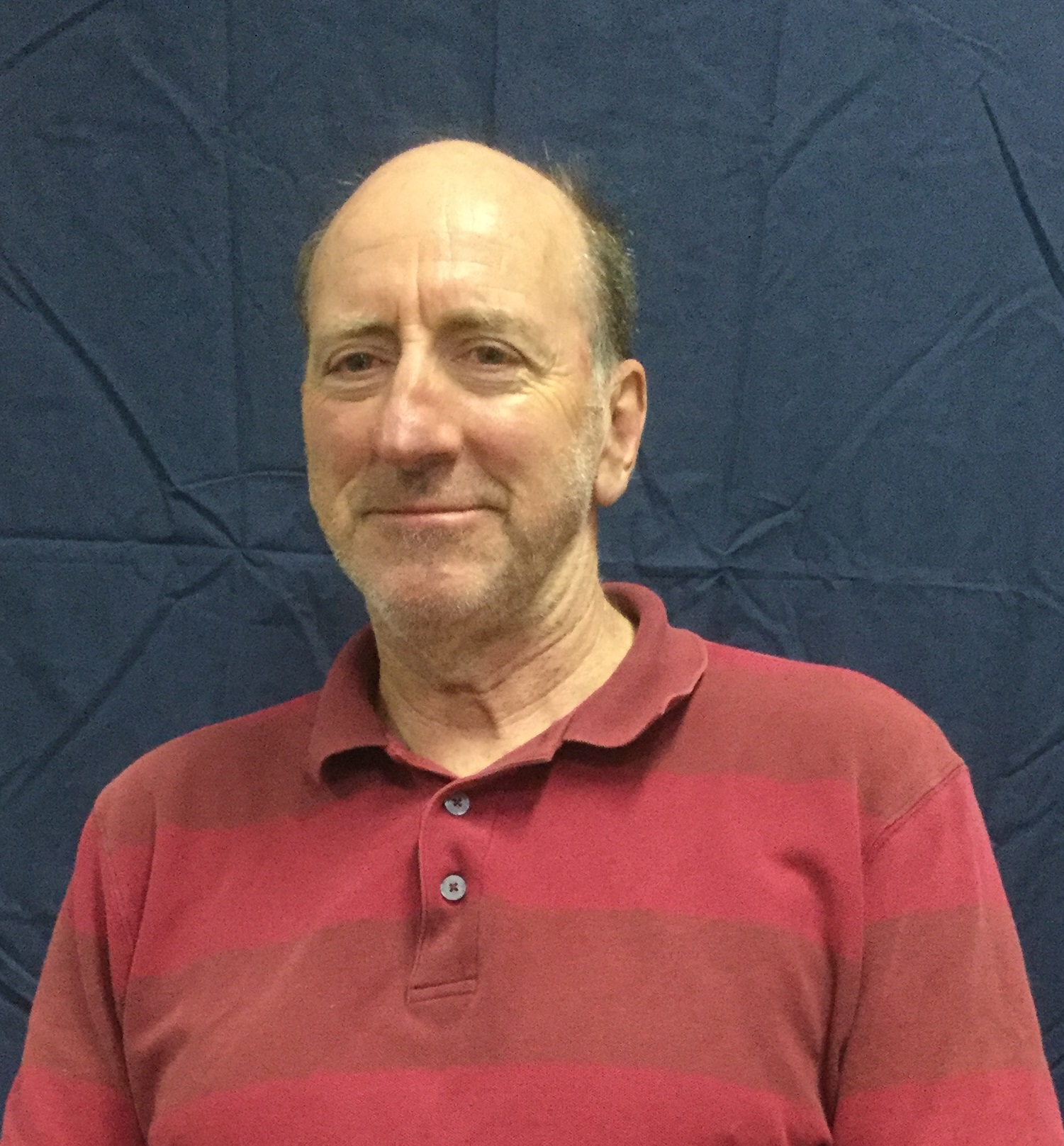 Frank Neasey
Frank Neasey was appointed to the Council in March, 2016 and recently re-appointed for a further 4 years. He recently retired as Assistant Solicitor-General for Tasmania and is presently a Criminal Injuries Compensation Commissioner and volunteer driving mentor at the Migrant Resource Centre. Frank has been a devoted fly fisher for over 30 years and is a shack-owner at Miena in the Central Highlands.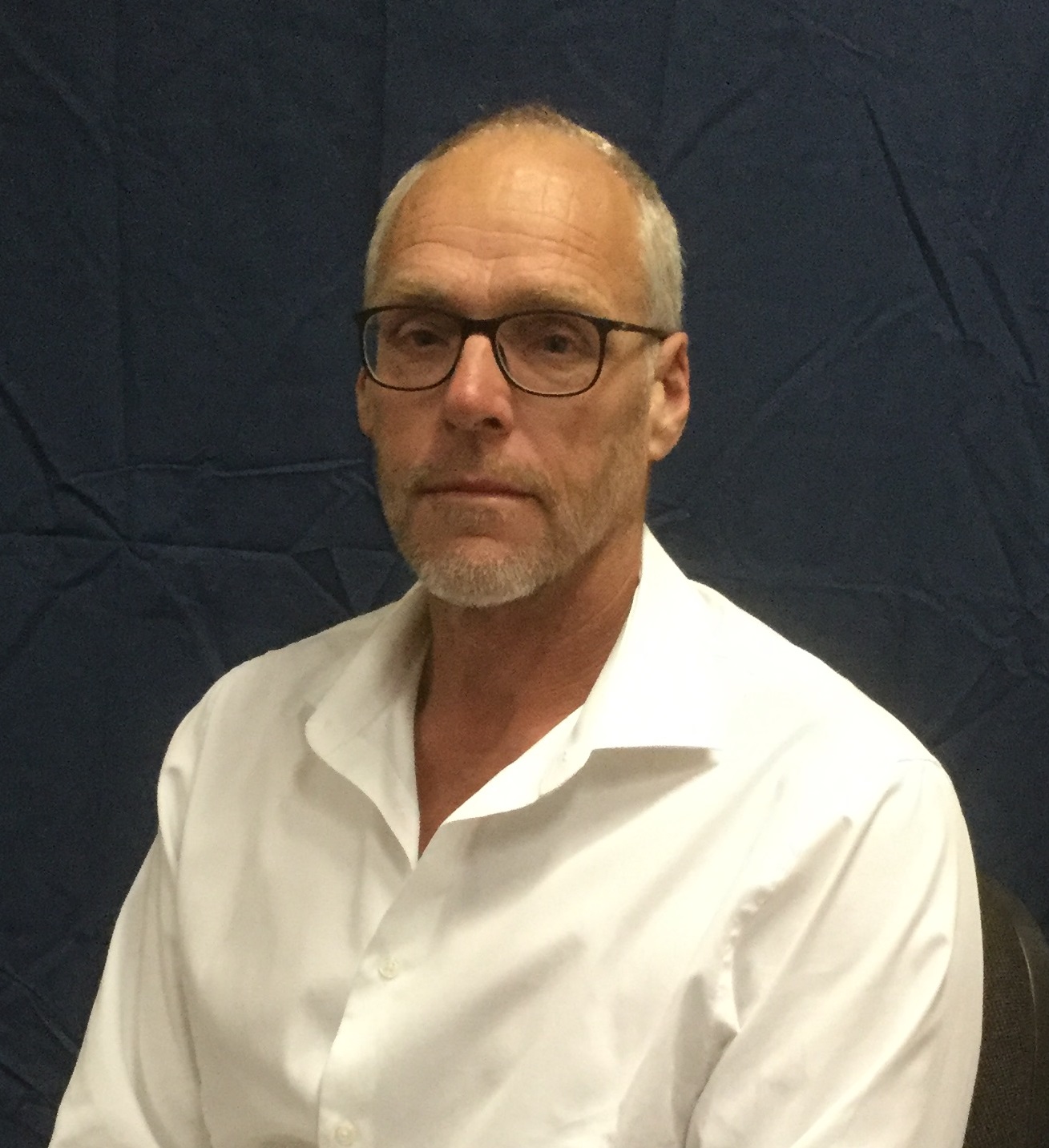 Alex Schaap
Alex Schaap is a retired public servant with extensive experience in fisheries management, nature conservation, natural resource management, biosecurity and most recently, environmental management. He holds a B.Sc. Hons degree from the University of Tasmania in aquatic ecology and is a graduate of the Australian Institute of Company Directors. He is also a member of the Board of the Forest Practices Authority and a member of the Resource Management and Planning Appeals Tribunal.
He has been an enthusiastic fly fisher for over 40 years and hopes to live long enough to master at least some of the basics.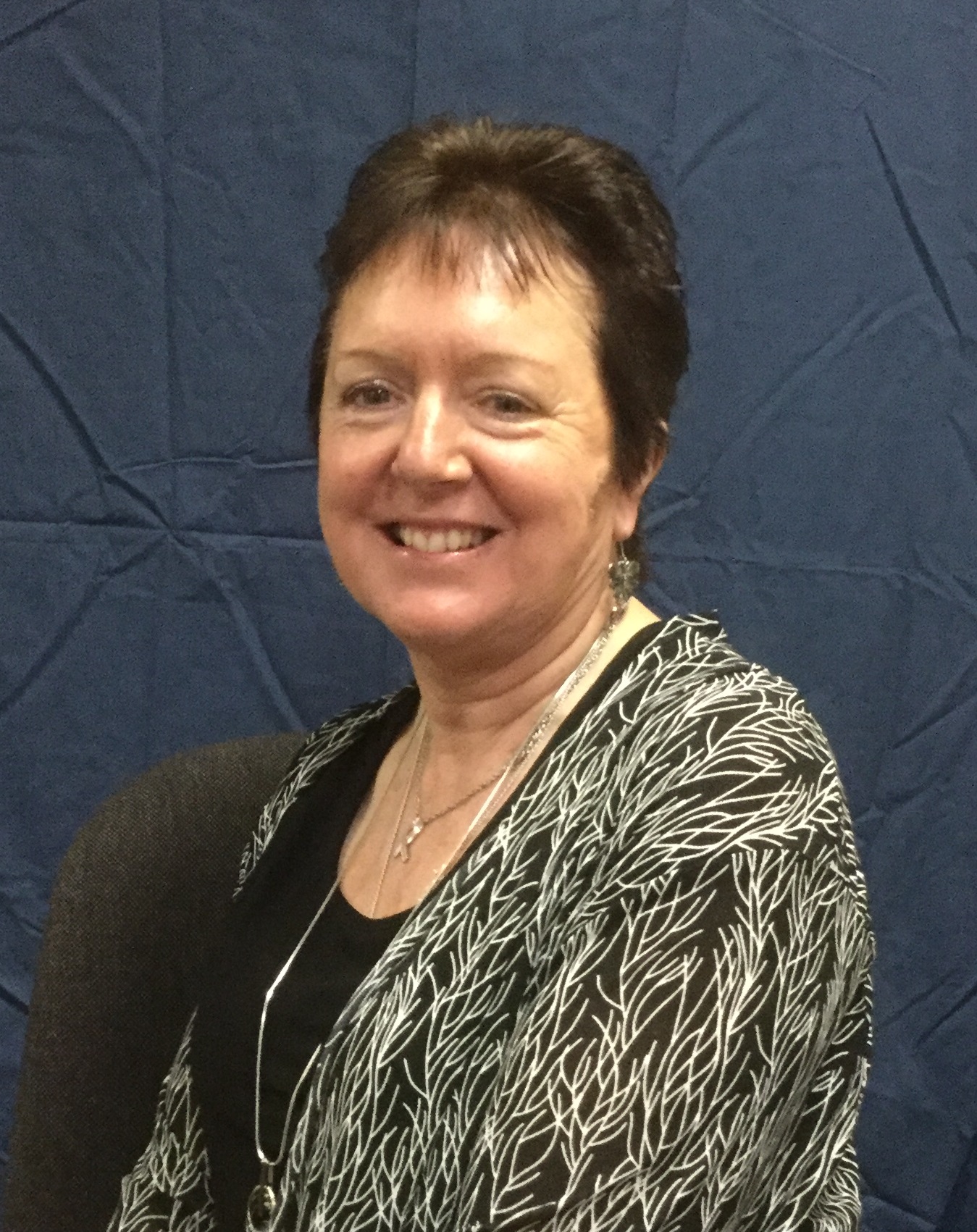 Sheryl Thompson
I have been involved in angling and angling administration for forty five years.
I am an advocate for women and children to experience the sport of fishing having organised Ladies Day Girls fishing Day Out for the past 14 years.
I am an experienced trout angler with a comprehensive knowledge of all forms of angling with no bias opinions of any method.
I come to the table representing recreational anglers in the North West and West Coasts of Tasmania.