Welcome to the new look Inland Fisheries Service (IFS) website.
Please email us at infish@ifs.tas.gov.au or phone us on 1300 INFISH.
Featured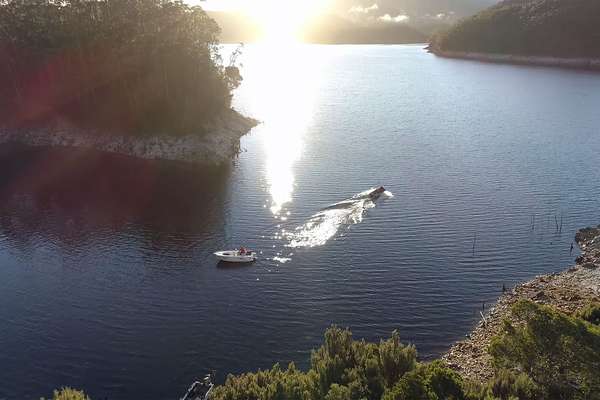 Winter fishing opportunities
We have all been feeling the pressure of being locked up and not able to get out and cast a line. With restrictions lifting from 3pm on Friday 5 June, and the upcoming long weekend, there many winter freshwater fishing opportunities. To inspire you to try somewhere a little different we have produced this short video: Winter on Burbury.
Watch Video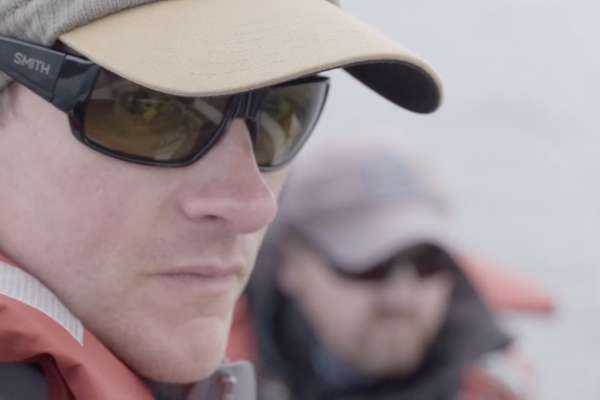 Devin Olsen, USA champion angler talks about fly fishing in Tasmania, Australia
Devin Olsen, USA champion angler and competitior in the 39th Fips Mouche World Fly Fishing Championship held in Tasmania, Australia in December 2019 talks about his experience being unlike anywhere else in the world.
Watch Video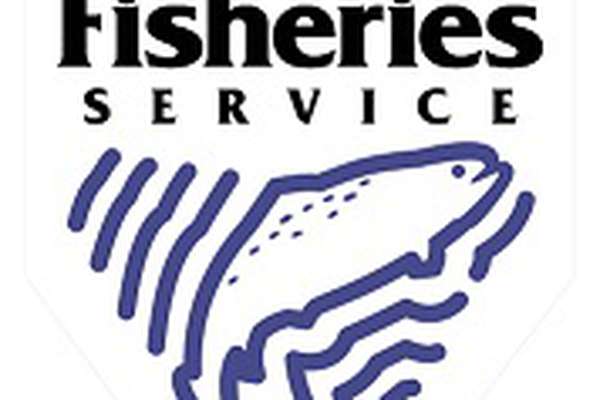 What are the restrictions on where I can go fishing? Where can I find information about fishing restrictions? How far can I travel to fish? Can I go camping as part of my recreational fishing activity? How many people can I go fishing with? What procedures should I put in place when I go fishing? What about sea fishing? Inland waters that are open for fishing Access to the following waters for fishing has been closed by the landowner/manager