Welcome to the new look Inland Fisheries Service (IFS) website.
The website is still under construction so you may not find what you are looking for. Please email us at infish@ifs.tas.gov.au or phone us on 1300 INFISH.
Featured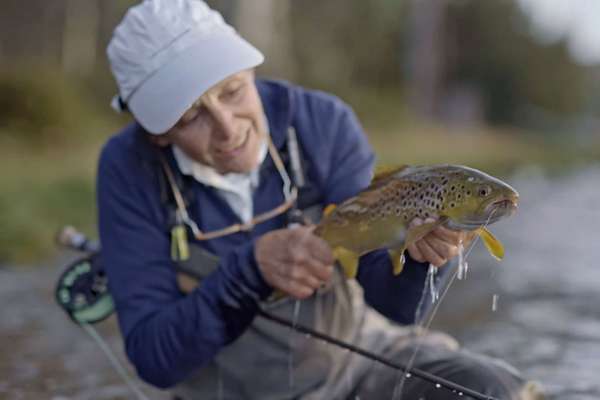 Tasmania Welcomes the Worlds
The Hon. Guy Barnett, Minister responsible for Inland Fisheries, welcomes teams competing in the World Fly Fishing Championship 2019 along with visitors to come and fish for Tasmania's wild brown trout.
Watch Video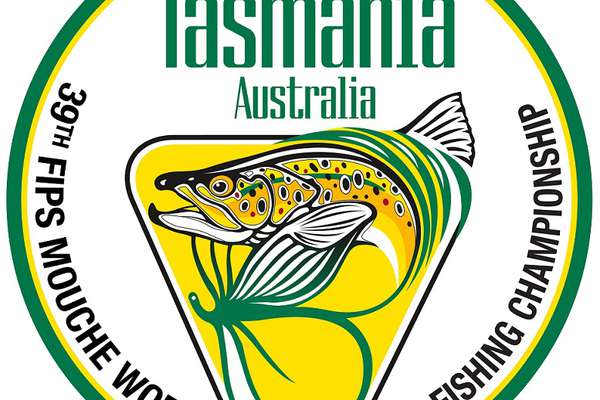 The stand alone web page which explains the temporary regulation changes in support of the World Fly Fishing Championship 2019 and the consultation undertaken in determining the regulations.