Welcome to the new look Inland Fisheries Service (IFS) website.
Please email us at infish@ifs.tas.gov.au or phone us on 1300 INFISH.
Featured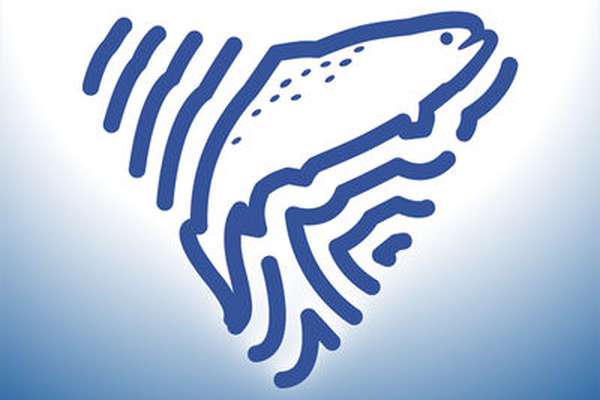 Our Infish app has been updated for the new season. The app includes all the latest regulations and a full copy of the Tasmania Inland Fishing Code 2020-21. There are new Angler Access Maps for Lake Sorell, Blackmans Lagoon, Camden Dam, Pet Reservoir and Pine Tier Lagoon.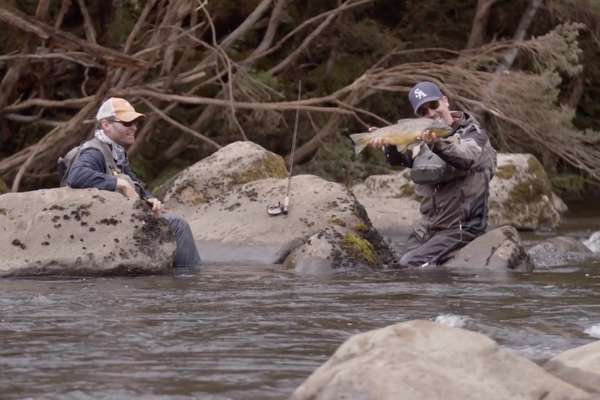 Gregoire Juglaret, team France champion angler, talks about fly fishing in Tasmania
Gregoire Juglaret was a member of team France that won gold at the World Fly Fishing Championship 2019 held in Tasmania. He is an experienced angler that has travelled the world fishing.
Watch Video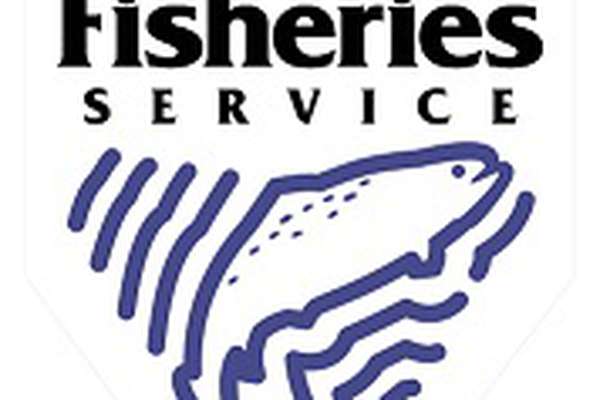 What are the restrictions on where I can go fishing? Where can I find information about fishing restrictions? How far can I travel to fish? Can I go camping as part of my recreational fishing activity? How many people can I go fishing with? What procedures should I put in place when I go fishing? What about sea fishing? Inland waters that are open for fishing Access to the following waters for fishing has been closed by the landowner/manager