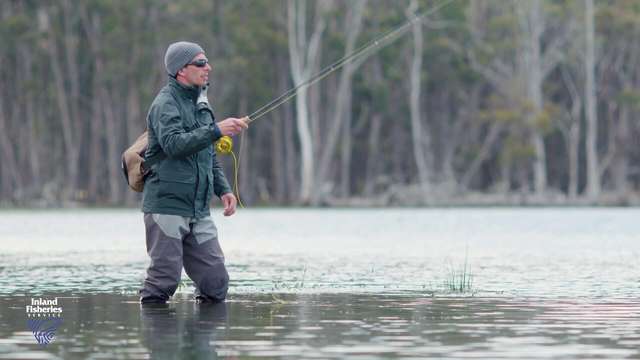 Woods Lake
Management Process
Learn about our fishery performance assessments, highlighting the popular Woods Lake location
Tasmania's wild brown trout fishery established in 1864, is one of the best in the world.
Welcome to the new look Inland Fisheries Service (IFS) website.
The website is still under construction so you may not find what you are looking for. Please email us at infish@ifs.tas.gov.au or phone us on 1300 INFISH.