Welcome to the new look Inland Fisheries Service (IFS) website.
Please email us at infish@ifs.tas.gov.au or phone us on 1300 INFISH.
Featured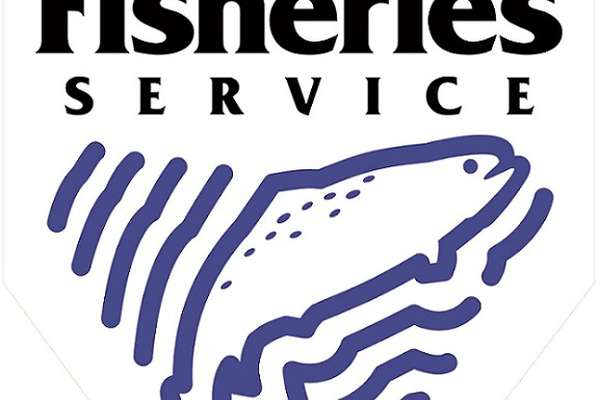 ​The Tasmanian Government has determined that our community should limit unnecessary travel during the COVID-19 pandemic therefore all National Parks and reserved land managed by Parks and Wildlife Service is closed to public access until further notice. This means that NO FISHING can occur on this land from midnight Thursday 26 March 2020.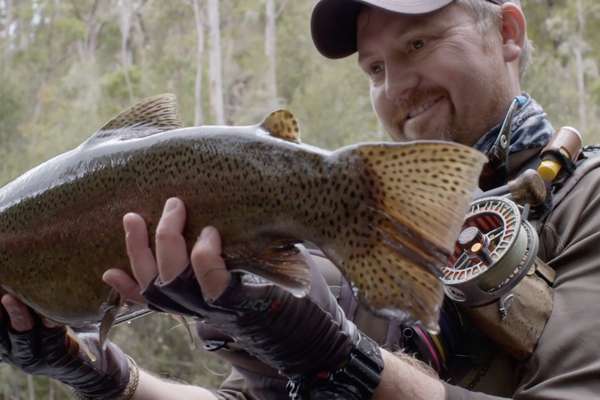 Howard Croston, champion angler, ranks fly fishing in Tasmania in the world's top three
The individual winner of the 39th Fips Mouche World Fly Fishing Championship held in Tasmania, Australia during December 2019 talks of his experience fly fishing in Tasmania.
Watch Video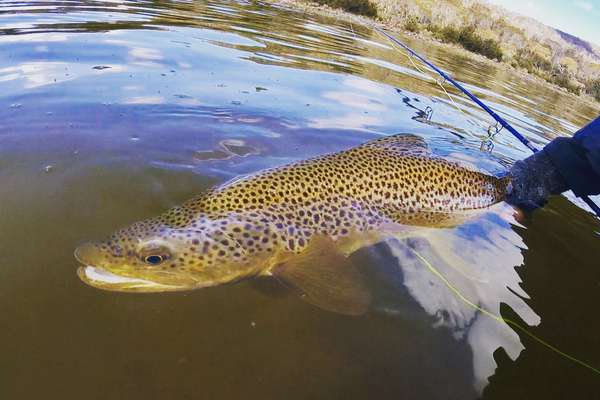 The IFS Trout Fishing Photography Competition is back for 2019-20. We want your best Tasmanian trout fishing photos. Enter photos of fishing families, anglers, scenery and, of course, trout.