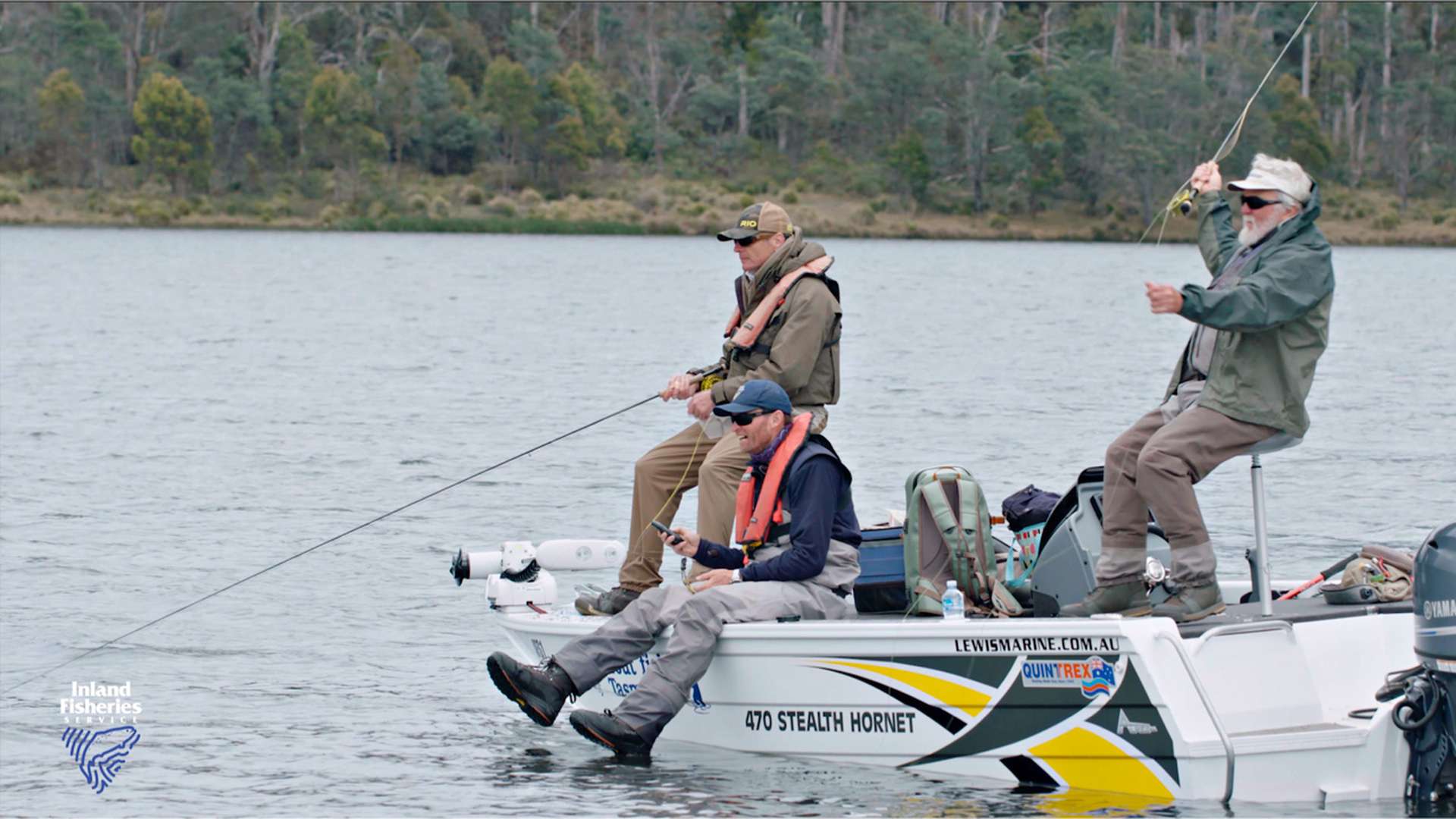 Woods Lake and Four Springs Lake
With Simon Gawesworth and Peter Morse
Tasmania's wild brown trout fishery established in 1864, is one of the best in the world.
Welcome to the new look Inland Fisheries Service (IFS) website.
The website is still under construction so you may not find what you are looking for. Please email us at infish@ifs.tas.gov.au or phone us on 1300 INFISH.
Featured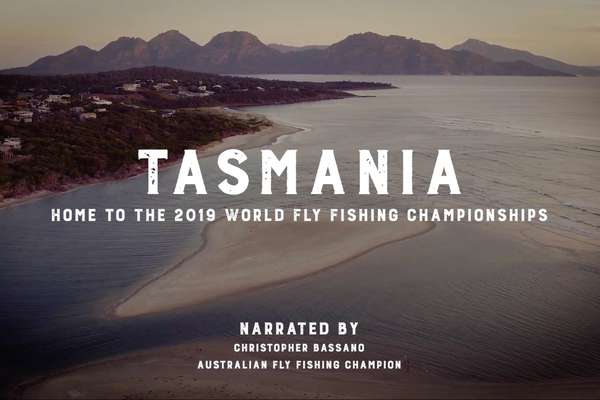 Home to the 2019 World Fly Fishing Championships
From November 30 to December 8 2019 Tasmania's inland fisheries will play host to the 39th FIPS-Mouche WFFC.
Watch Video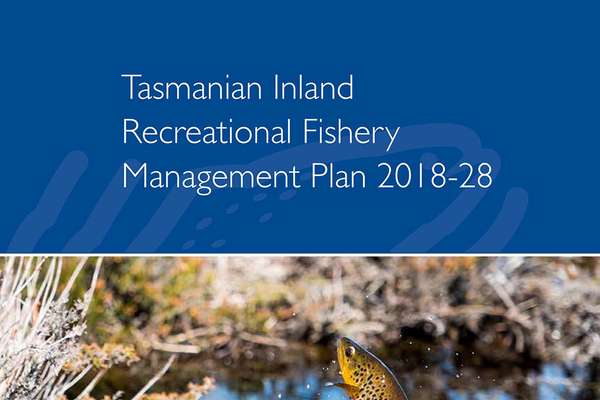 It is our vision to have sustainable, vibrant and healthy inland fisheries that are the envy of Australia and the world.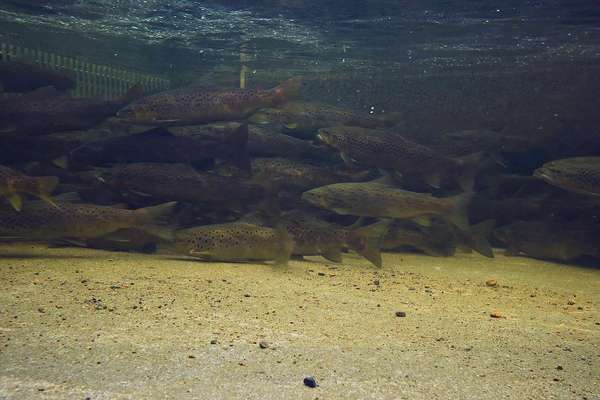 Wild brown trout relocation program - Lake King William
Located in the central highlands, Lake King William is a large lake in the derwent catchment with multiple spawning streams supporting a large population of brown trout.
Watch Video