Western Lakes track closure extended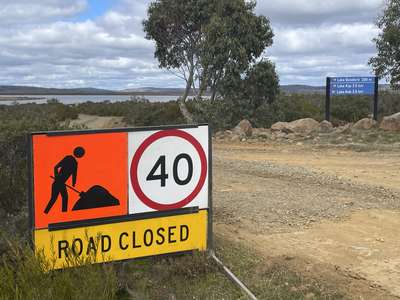 Works to upgrade the Lake Kay and Double Lagoon tracks in the Western Lakes is progressing well with gravelling and grading underway on both tracks.
The tracks will remain closed until Tuesday 28th March. Please follow all signs and speed limits.
Anglers will experience improved access when the works are completed. Your patience is appreciated.