Message from Hydro Tasmania - Reimagining the Tarraleah hydropower scheme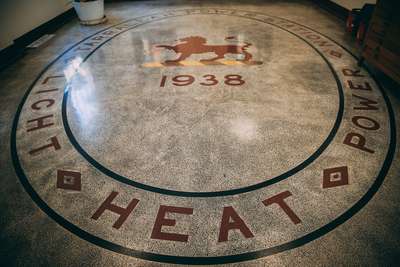 As Australia's electricity market changes, Hydro Tasmania is looking at how we can adapt our hydropower assets to better meet future market needs and deliver benefits back to Tasmania.
The Tarraleah hydropower scheme is having its future reimagined. Tarraleah is an important part of Hydro Tasmania's Battery of the Nation project which is about upgrading the existing hydropower system and adding new pumped hydro in the future.
We're currently assessing the commercial viability of redevelopment and completing upgrade works that position the scheme well for the future, regardless of the outcome of the commercial decision.
Our upgrade works are well underway on site so you'll see more activity and vehicle movements around Lake King William, Mossy Marsh Dam and Butlers Gorge Road. Some public access near construction areas has also changed during the construction period to ensure everyone's safety.
Our focus is also now on the broader aspects of the project (like construction traffic and visual impact) to understand potential social impacts and what we can do about them. Many of these studies are already underway.
As the studies progress, seeking the views of the community will be important. We want to better understand from the community any potential concerns or issues about what is proposed and how potential impacts can be mitigated. We'll be getting in touch with the community early in 2023 and setting up local information sessions in April – May 2023.
Alongside those studies, we will be preparing for an environmental assessment of the proposed redevelopment through the Federal Government.
As we progress the environmental approvals process, we will publish our project information to give local authorities and the community an opportunity to provide feedback. We expect this to start around February 2023.
Have you seen our project page? We now have a dedicated site for Tarraleah - https://connect.hydro.com.au/reimagining-tarraleah - where you can find out more detail, ask questions and subscribe to updates as the project progresses.