Call to trout fisherman to collect river health data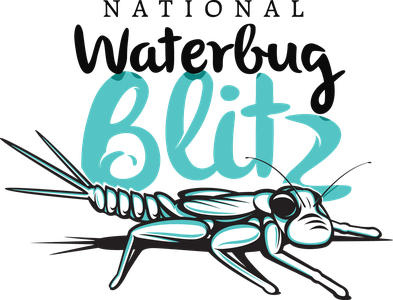 The National Waterbug Blitz is all about waterbug data and how it can help us figure out which of our rivers are in good health, and which of them are on the ropes. You can contribute using the app (available for Apple iOs and Android phones - but not windows), or you can just use the app to help you identify waterbugs (including mayflies).
The maps we have on our website use DPIPWE data as well as some from The Waterbug App, and they show the health of rivers around Tasmania going back 20 years... They also show you where all the mayflies are.
Have a browse and see how your local rivers are doing.