Infish app 2020-21 season update now available!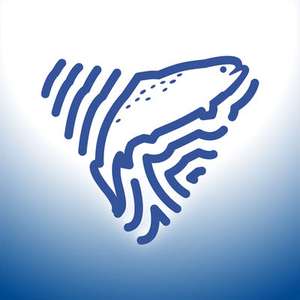 Our Infish app has been updated for the new season.
The app includes all the latest regulations and a full copy of the Tasmania Inland Fishing Code 2020-21.
There are new Angler Access Maps for Lake Sorell, Blackmans Lagoon, Camden Dam, Pet Reservoir and Pine Tier Lagoon.