Do not eat fish warning for North Esk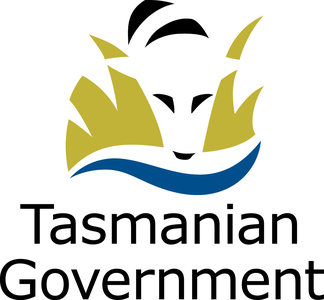 Public Health Services has detected per- and poly-fluroalkyl substance (PFAS) in fish (including eels) from the North Esk River downstream of Corra Linn Gorge.
We are issuing precautionary advice not to eat any fish, including eels, caught in this stretch of the river until further notice.
This section of the North Esk River is already currently closed to recreational fishing by the Inland Fisheries Service, in accordance with the brown trout fishing season.
PFAS was detected in two trout, an eel and one other fish species from samples taken near the dog park in St Leonards and from near Corra Linn. PFAS was not detected in two trout from upstream towards Blessington.
The levels of PFAS were above the 'trigger level' that indicates the need for further investigation of the source and extent of PFAS in fish in this environment.
People who have eaten fish and eels from the North Esk to date can be reassured this will not have harmed their health – but as a precaution they should no longer eat them from this area until further notice.
There is no risk from recreational activities in this area.
Although PFAS has not been proven to cause any specific human illnesses, the Australian Government recommends human exposure to them be minimised.
We are following this precautionary approach to PFAS, working with other Tasmanian authorities to minimise the risks of exposure to food, soil and water containing elevated PFAS levels.
PFAS has been used worldwide since the 1950s in making countless products like fabrics, furniture, non-stick cookware, and make-up, personal care products and fire-fighting foams.
People may be exposed to PFAS from the air, indoor dust, food and water.
The widespread use of these chemicals and their long life means most Australians will have low levels of PFAS in their bodies.
More information on PFAS can be found at: www.pfas.gov.au