Anglers Access getting ready for the new season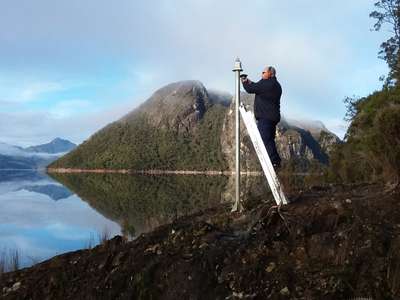 We have been busy updating Anglers Access Program signs with the new regulations for the 2018-19 season. This means travelling all over the State.
At the same time, we completed maintenance to navigation lights at major boat ramps.
New Anglers Access Program brochures will be available from the IFS Website and tackle shops before the season opens on Saturday 4 August.