Illegal fishing in the Coal River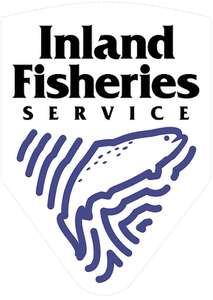 We have had some reports of illegal fishing in the Coal River.
Most inland rivers and lakes are currently closed to fishing, including the Coal River for the taking of salmonids.
This is to protect brown trout on their spawning run in autumn and early winter.
The boundary between where you can and cannot fish is the Seaward Limit. This is the boundary between marine (State) and inland waters.
We regulate all bodies of water inland and upstream of declared Seaward Limits. Water and Marine Resources regulate downstream of the Seaward Limits.
Seaward limits are generally marked by a physical structure like a bridge, road or white posts. In some places they are only known by map coordinates.
The seaward limit for the Coal River isSaltbush Point delineated by a straight line between grid references E 536862 N 5266238 and E 536962 N 5266238 (GDA 94)..
If you are not sure about where you can fish there are ways you can check:
Most inland waters re-open for fishing on Saturday 4 August 2018.