Want to know the latest status of boat ramps and other facilities at Hydro Tasmania storages?
Published on April 29, 2016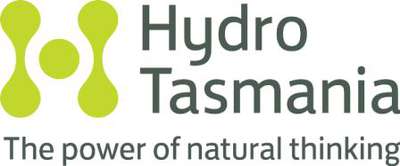 Hydro Tasmania have a page on their website www.hydro.com.au/community/recreational-sites that provides the latest information on facilities at Hydro storages. Boat ramps, campgrounds and picnic areas are listed and information is provided if any are closed and why. Included is a handy map that you can hover over to easily find the storage that interests you.