Are you ready for Whitebait season?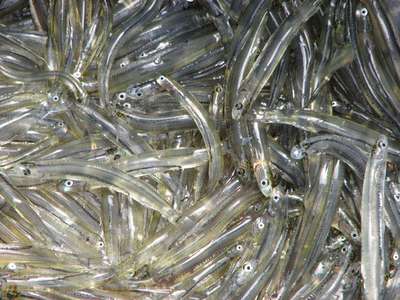 The 2015 whitebait season opens for fishing on Thursday October 1 and remains open till Sunday 11 November 2015.
The season is open on the following waters:
Little Forester River
Brid River
River Tamar including the Trevallyn Tailrace
River Derwent
Huon River
Rubicon River (except 50 m above or below the weir)
Don River
River Forth
River Leven
Inglis River
Black River
Duck River (except 50 m above or below the weir)
Pieman River
Henty (Big) River.
The daily catch limit is now 2 kg but the total season catch limit is still 10 kg and the maximum possession limit still 10 kg.
To fish for whitebait you must purchase a whitebait season licence which cost $30 and can be bought online from www.ifs.tas.gov.au/ols/purchase-transaction, Service Tasmania shops or selected tackle stores.
For more information on the white bait regulations or fishery information go to
www.ifs.tas.gov.au/fishery-management/recreational-fishery/copy_of_whitebait-regulations
www.ifs.tas.gov.au/publications/whitebait-fishery-management-plan-2011-2015