Lake Barrington to be drawn down for maintenance during May and June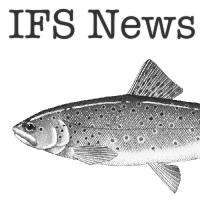 Hydro Tasmania advises that to facilitate access works around Lake Barrington the lake will be drawn down to 119.42m (2.5m below Full Supply Level (FSL)).  The draw-down is planned as follows:
Between 4th and 18th May 2015 the lake will be gradually drawn down to 119.42m (2.5m below FSL)
Between 8am 18th May and 7pm 31st May 2015 the lake will be held below 119.42m.  Lake Barrington is typically operated over a two metre range so over this period the level may be expected to vary between 117.42 and 119.42m.
The lake will then be allowed to refill to normal operating levels.  The lake is expected to be back at normal operating levels by 14th June 2015.
Lake user groups are encouraged to take advantage of the lower lake levels to undertake any maintenance works.