Penstock Lagoon Activity Zones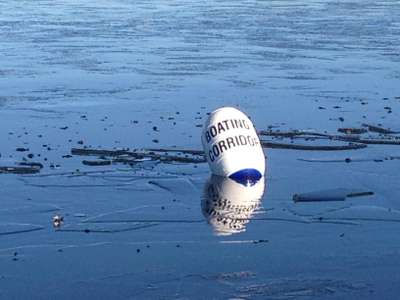 To protect and enhance the Penstock Lagoon ecosystem the IFS is recommending activity zones for boating and wading. New information signs have been installed and marker buoys deployed on the lagoon to identify a boating 'corridor' to be used to traverse the lagoon whilst under petrol power.  Electric motors or manual labour should be used outside of the corridor.
Other recommendations include wading within 25m of the shore and using low emission or 4 stroke petrol motors and a maximum boat size of 5 Metres.
The Penstock Lagoon Anglers Access brochure has been updated to promote the activity zones.
All anglers are encouraged to observe the activity zones to protect the natural values of this world class fishery.