Lake Augusta Road and Double Lagoon boom gates open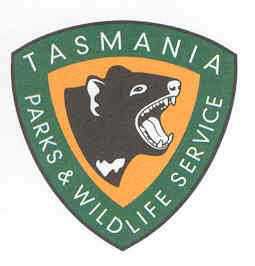 The Parks and Wildlife Service advise the boom gate on Lake Augusta Road has been re-opened for public access as of today (25 September 2023), along with the boom gate to Double Lagoon.
Vehicle access to ​​​​​Pillans Lake and Talinah Lagoon will remain closed with a view to reopen on 1 November 2023 (approximately) subject to road inspections determining conditions are suitable for vehicular traffic.
For any further information please contact the Great Western Tiers Field Centre on 67012104.