Meadowbank Dam update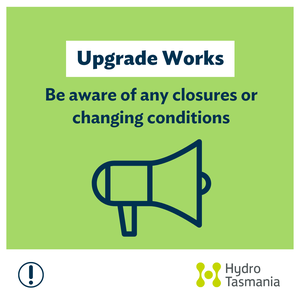 The proposed 6 m draw that was due to start today has been deferred until 1 June.
Pre-commissioning of the new gate is well underway, however, the new control system is complex and as conditions remain dry, we have taken extra time to ensure it is working exactly right before we commence final testing. Taking this time now will ensure the lake is down for the shortest possible time and reduce the risk of causing unnecessary damage to the gate.
We anticipate the lake will reach 6 m below Full Supply Level on or around 8 June. This level will be held for 2 weeks.
The lake is expected to return to its typical level by 6 July.