Have your say on Tarraleah's future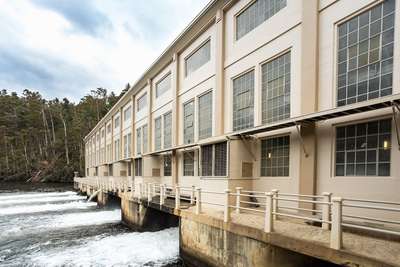 Hydro Tasmania is progressing its assessment of a new future for the Tarraleah hydropower scheme. Tarraleah is an important part of the Battery of the Nation project which is about upgrading the existing hydropower system and adding new pumped hydro in the future.
Hydro Tasmania has now started the Federal Government environmental approvals process relating to matters of national environmental protection and biodiversity conservation.
A range of environmental studies have been completed to look at potential impacts from the proposed redevelopment and its future operation. These studies form the basis of the assessment and what further assessment steps are needed.
The community will have a chance to view this information and share their views about identified potential environmental impacts, and track progress of the Tarraleah assessment.
Keen to stay up-to-date on this process? We have project site for Tarraleah - https://connect.hydro.com.au/reimagining-tarraleah - where you can find out more detail about the project, ask questions and subscribe to updates as the project progresses.