Whitebait poacher convicted.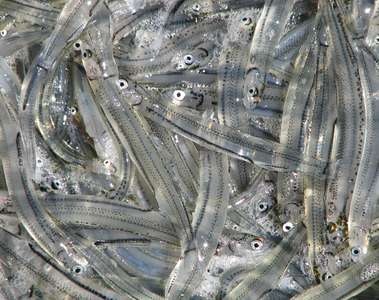 On Thursday August 10th 2023 Anthony Mark McAlister, of Smithton, was sentenced in the Burnie Magistrates Court on 6 charges relating to whitebait.
Mr McAlister was caught fishing illegally for whitebait, on two occasions, at the Black River.
Mr McAlister was fined $2,200 plus ordered to pay court costs.
With the 2023 whitebait season approaching this is a good reminder that significant penalties apply for illegal fishing. The sustainability of the whitebait fishery is important if a recreational fishery is to be maintained.
If you witness or suspect illegal activity at our inland waters we urge you to call our Compliance Manager on 0438 338 530, or email us at infish@ifs.tas.gov.au
Any information received will be treated as confidential and helps protect the fishery.