Closure of Bridgewater boat ramp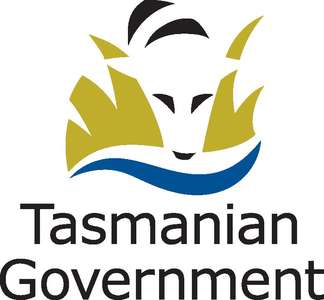 New Bridgewater Bridge Project – closure of Bridgewater boat ramp and jetty to enable construction
To enable the construction of the new Bridgewater Bridge, the Bridgewater boat ramp and jetty was closed on Monday, 22 August 2022. Anglers can use the Millbrook Rise (New Norfolk), Austins Ferry or Old Beach boat ramps.
The closure ensures the safety of river users, the community and our workers as the project starts major construction in coming weeks.
The ramp and jetty are being used to launch vessels for early works activities on the River Derwent.
The area is now part of the Project's northern site office and lay down area, where equipment and material will be stored.
The Department of State Growth is working with Brighton Council to prepare a Master Plan for the area around the new northern interchange (e.g. Bridgewater foreshore), which will look at options for the boat ramp and jetty.
There will be more information about this process towards the end of the year.
For more Project information please go to www.bridgewaterbridge.tas.gov.au
To provide feedback or sign up to Project updates please email NBBfeedback@mcdgroup.com
or call 1800 517 290.