Willow Warriors October working bee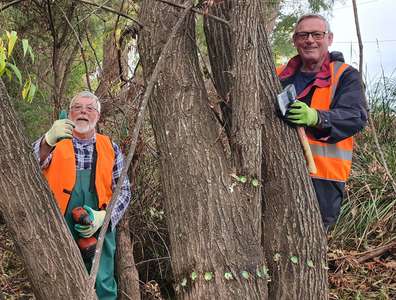 Calling all Willow Warriors,
Another month has passed, and we gearing up for more willow fun on the Tyenna River! We are progressing downstream and have a large section of willows to manage. Meet at 0930 on Saturday the 29th of October at 2722 GORDON RIVER RD NATIONAL PARK TAS 7140.
As usual, Derwent Catchment Project will have tools/PPE/gloves/Light refreshments, but if you can bring some lunch, clothes you don't mind getting wet and muddy and sturdy footwear, that would be great. Hopefully, the rain has stopped by then.

Please get in touch if you have any questions, contact:
Morgan McPherson
Operations Manager
0418 667 426