Swan Bay boat ramp upgrade complete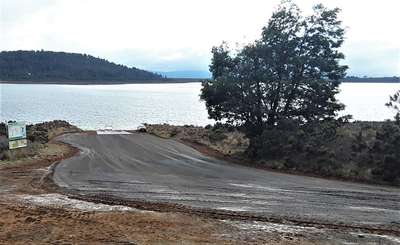 The upgrade of the Swan Bay (yingina / Great Lake) boat ramp is complete. The upgrade used 500 tonnes of gravel to resurface 1,800 m2 area of the boat ramp, parking and access road.
This project was jointly funded by the MAST Small Boating Fund and the IFS.
We would like to thank anglers for their patience during the upgrade works.