Trout fishing in the Land of a Thousand Lakes to feature on TV.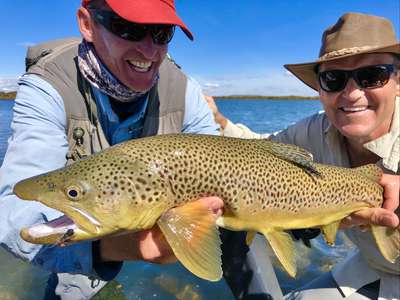 The Nineteen Lagoons region of Tasmania's Land of a Thousand Lakes will be the feature of this weekends Fishing Australia program. It will be free to air at 4pm on Sunday 30 May on WIN Television.
This is part of Tourism Australia's Great Fishing Adventures of Australia.
To see the promotion clip for the show click here .