Advice from Parks and Wildlife Service - gate to Nineteen Lagoons closed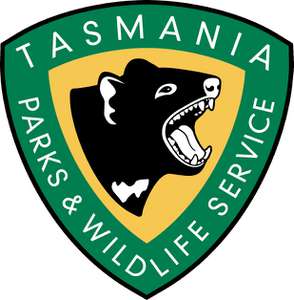 As the 2020-21 fishing season has now closed, the boom gate on Lake Augusta Rd just beyond Bernacchi (The Thousand Lakes Lodge) has been closed for the winter period as of today. The reopening of the boom gate will be on 1st October (approximately) subject to inspections determining the roads condition are suitable for vehicular traffic.
Vehicle access to Lake Pillans, Double and Talinah Lagoons has also been closed today with a view to reopen on 1st November (approximately) subject to road inspections determining conditions are suitable for vehicular traffic.
The annual road closure ensures damage to the 19 Lagoons road network by vehicles driving on wet/boggy, snow and frost heave affected roads is greatly reduced.
If conditions are not conducive to the opening of any road or track by the due date the Parks and Wildlife Service will undertake regular inspections (preferably weekly and at least fortnightly) and communicate information on closure and likely opening timeframes to you after each inspection until the road or track is opened.
For any further information please contact the Great Western Tiers Field Centre on 67012104