A Christmas gift for the adventurous!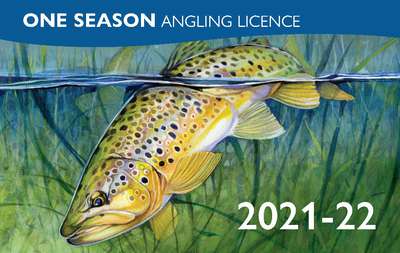 If you are looking for a last minute Christmas gift for an adventurous, outdoor loving friend or loved one why not consider a freshwater angling licence. A range of angling licences are available. Go to the Inland Fisheries Service website for options and full details.
Also remember the new improved Infish app 2.0 makes it easier to find fishing locations, angling notes and the latest stocking information.
The Tasmanian Inland Fishing Code with all the rules is there. You can buy your licence.
You can also see webcams, water levels and the weather forecast around your favourite waters. The latest news and angler access maps are also available.
Take a fishing holiday at home with everything in your pocket.