Clarence Lagoon vehicle track closed for maintenance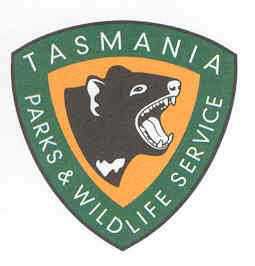 The Parks and Wildlife Service have advised that the Clarence Lagoon vehicle track will be closed on the 10 th and 11 th of September for maintenance.
The closure is to allow contractors to undertake maintenance and repairs of drains.
As heavy machinery will be used, access to Clarence Lagoon will not be possible during the closure period.
Tasmania Parks and Wildlife Service apologises for any inconvenience.