Dreaming of next season?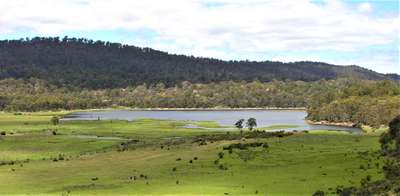 While in isolation we have all been dreaming of the day when we can get back to our favourite water or explore new locations. There are several new fact sheets for anglers with quality maps and information to help plan for next season.
These fact sheets are now available as downloadable PDF's on the IFS website and the maps will be available on the Infish app prior to the start of the 2020/21 season.
Check out the fact sheets for Blackmans Lagoon, Camden Dam, Lake Sorell, Pine Tier Lagoon and Pet Reservoir.
If you would like a PDF of any of the fact sheets emailed to you contact us at infish@ifs.tas.gov.au