Winter fishing opportunities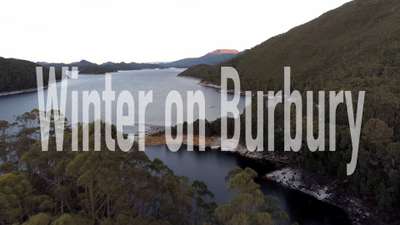 We have all been feeling the pressure of being locked up and not able to get out and cast a line. With restrictions lifting from 3pm on Friday 5 June, and the upcoming long weekend, there many winter freshwater fishing opportunities.
To inspire you to try somewhere a little different we have produced this short video: Winter on Burbury.
Other waters open through winter are Brushy Lagoon, Craigbourne Dam, Huntsman Lake, Huon River (downstream of the Huonville bridge), kanamaluka/ River Tamar (downstream of the South Esk River (A7) and North Esk River (A8) road bridges), Lake Barrington, Lake King William, Meadowbank Lake, Pioneer Lake, River Derwent (downsteam of New Norfolk bridge), River Leven (downstream of Whisky Creek) and yingina / Great Lake (except Canal Bay).
So why not get out, enjoy the fresh air and wet a line.
For more information go to our COVID-19 Recreational Fishing in Tasmania - Inland Fishing - FAQs