Woods Lake Road Maintenance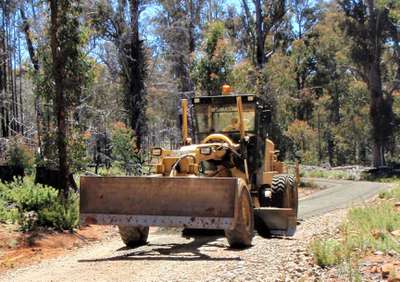 The Inland Fisheries Service and Hydro Tasmania have worked together to complete annual maintenance at Woods Lake Road in time for the busy holiday period.
The road has been gravelled and graded and culverts cleaned. Anglers are reminded to observe the recommended 40 KMH limit to maintain the road in good condition.
With the lake nearly full and reports of good angling for all methods, Woods Lake is bound to be a popular destination for the coming months.