Inland Fisheries Service closed for the festive season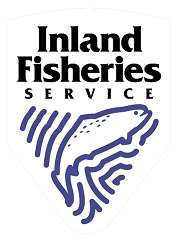 The Inland Fisheries Service is closed for the Festive Season.
We open again at 9am on Thursday 2 January.
The weather looks fantastic and the fishing will be as well. A great way to enjoy some time with the family. You can buy your licence from our website or drop into a Service Tasmania Centre in Hobart, Launceston, Devonport, Burnie or Glenorchy or most fishing tackle stores during normal business hours over the break.
If you need to report illegal/suspicious activity, please take registration numbers and accurate details then call us on 0438 338 530.
Have a safe and happy time, enjoy some wonderful trout fishing, and we shall see you all again in the New Year.
Tight lines.