Tasmanian Trout Fishing Photo Competition winners announced
This is the second year we have run Tasmanian Trout Fishing Photography Competition.
Prizes offered were:
1st $500.
2nd a pair of pair neoprene waders (kindly donated by Fly 'n Dry).
3rd 12 lures (kindly donated by Huey's Lures).
Photos didn't have to contain a fish. They could be a favourite fishing spot, artfully placed gear or fishing with family, friends or a mate.
Entry was free and opened on national Gone Fishing Day, Sunday 15 October 2017 and closed following the close of the brown trout season on Monday 30 April 2018.
Forty eight individuals entered 181 photos.
The Minister announced the winners at Trout Weekend 2018.
The winning entry was a rare action shot of a tiger snake eating a small brown trout in the Western Lakes, taken by Bruce Deagle (feature photo)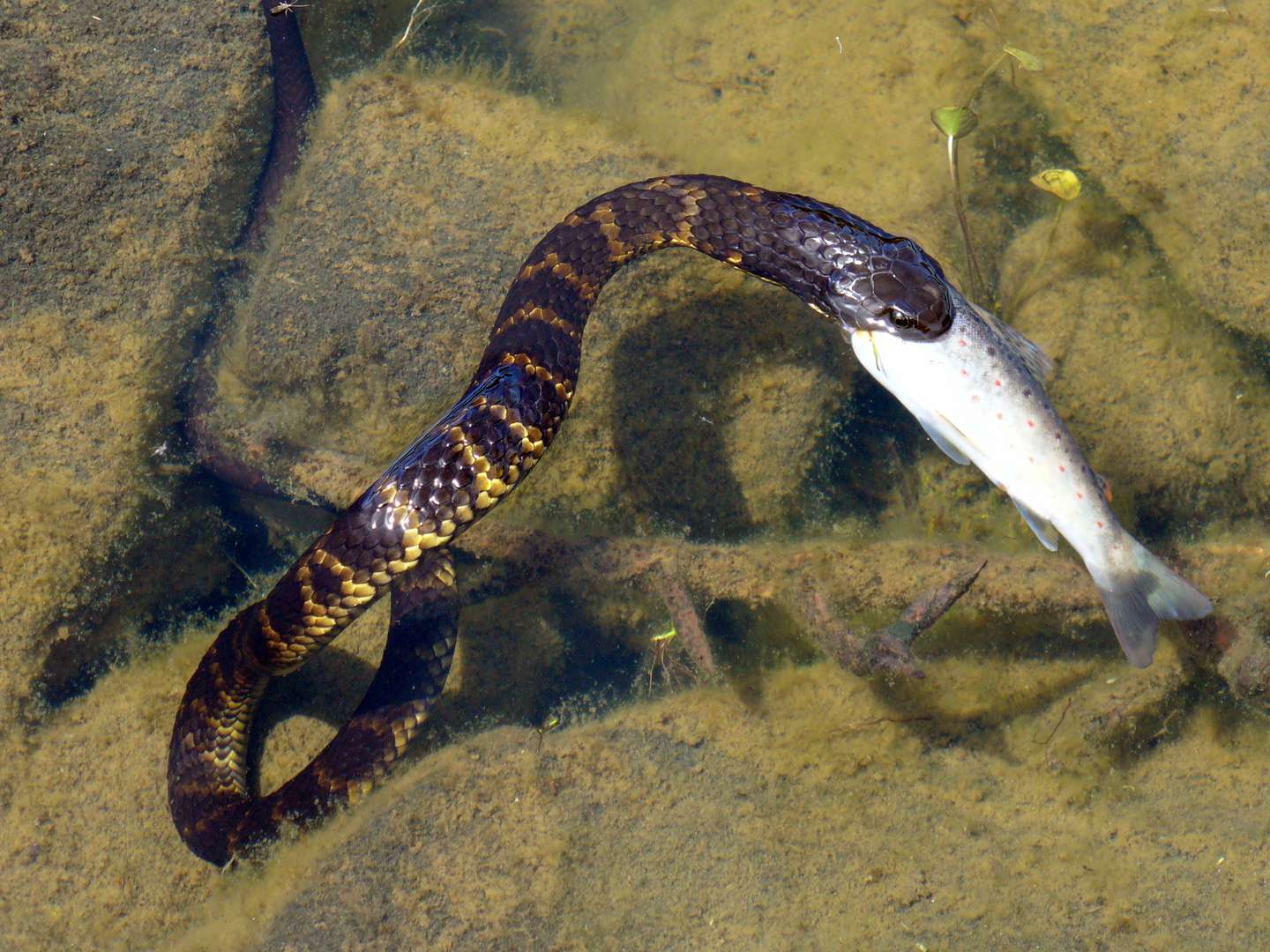 Second prize, for the second year running went to David Green for his close up photo of a brown trout feeding in the Tyenna River.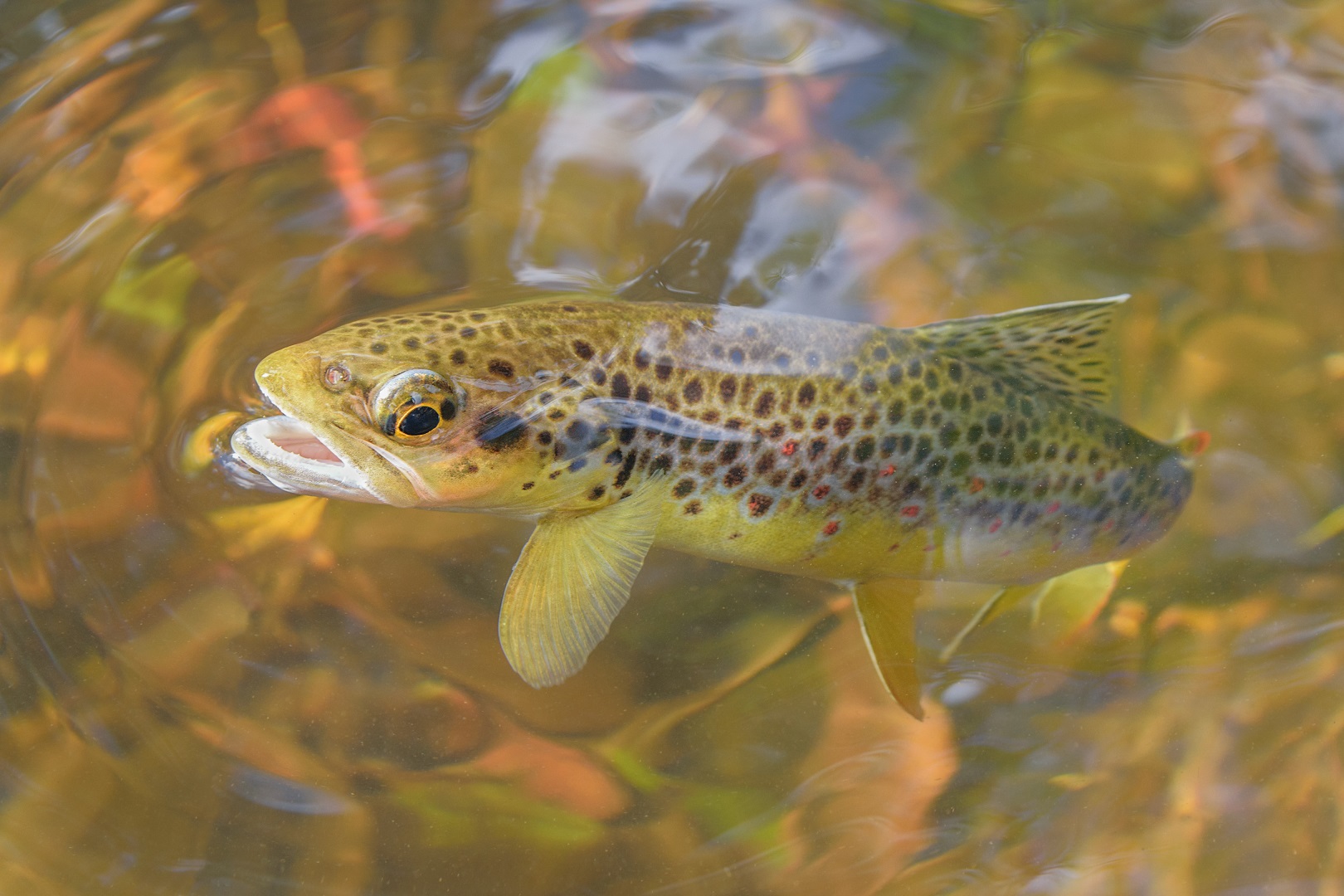 Third prize, with a wonderful photo of reflections on Lake Rosebery, including Mt Murchison, went to Anne Sweeney.