Pumped hydro community information sessions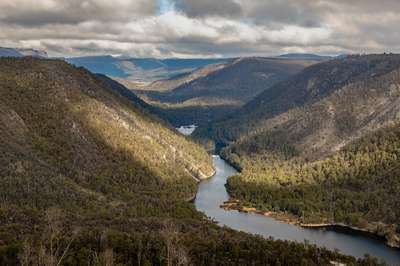 Hydro Tasmania is inviting residents to community information sessions being held in August to talk about pumped hydro and the opportunities it could bring to Tasmania.
Hydro Tasmania has identified 14 potential pumped hydro options around the state that will be explored further, to look at the social, economic and technical aspects.
The information sessions are your chance to come along and learn more about pumped hydro, ask questions and talk with the project team.
Registrations aren't required and all are welcome. Refreshments will be served.
Town

Location

Date

Times

Rosebery

Rosebery Community House

Wednesday 1 August

2.00pm – 5.00pm

Queenstown

West Coast Community Services Hub Training Room

Thursday 2 August

3.00pm – 6.30pm

Sheffield

Sheffield Town Hall Supper Room

High Street

Wednesday 8 August

3.30pm – 7.00pm

Lorinna

Lorinna Community Hall

Thursday 30 August

2.00pm – 3.00pm
For those who can't attend the sessions, there is more information on the Hydro Tasmania website