Whitebait offenders convicted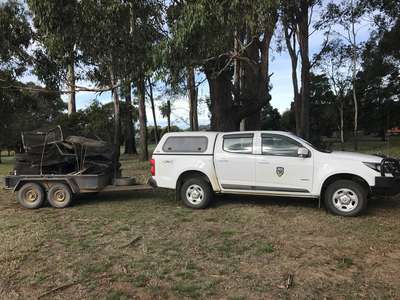 On Wednesday 11 April two defendants were convicted in the Smithton Magistrates Court for offences relating to the illegal taking of whitebait. Our Officers apprehended the offenders last spring.
Deekan Jackson of Stanley pled guilty to taking whitebait from Deep Creek. He was fined $1500 and ordered to pay $82.15 in court costs.
Andrew Anderson of Smithton was convicted of taking whitebait from the Welcome River. He was fined $2000 plus $82.15 in court costs.
You cannot take whitebait from either Deep Creek or Welcome River at any time.
Once again, the penalties are a reminder that illegal fishing is not be taken lightly. The strict rules around whitebait are in place to ensure the fishery stays sustainable.
Anyone witnessing illegal fishing in our inland waters is urged to call Stephen Hepworth (Manager of Compliance and Operations) on 0438 338 530.