World Fly Fishing Championships 2017 - Slovakia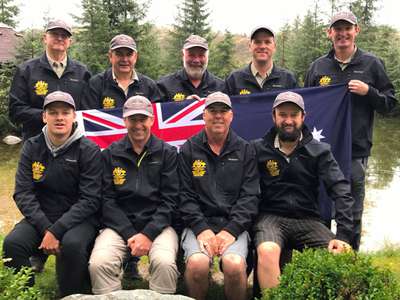 Congratulations to the Australian team that competed in the recent World Fly Fishing Championships in Slovakia.
It is well known that it is hard to beat the European teams on their continent. In the last session ,through a huge effort, the Aussie boys jumped over the Polish team to finish 5th.
First place went to France, second to the Czech Republic and third to Spain. Christopher Bassano was the highest ranked Australian finishing in 6th place.
What a great build up to taking on these competitive teams on our home turf at the WFFC 2019 in Tasmania.