Let the fun begin
Published on Aug. 4, 2017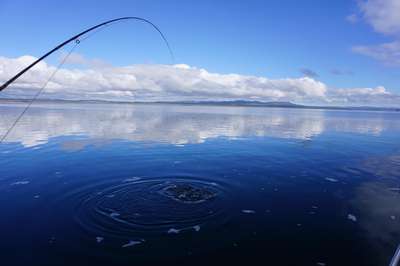 The countdown has begun to the much-anticipated start of the brown trout fishing season at midnight tonight. In the latest weather forecast from the BOM they have backed the wind off to what now looks like great trout fishing weather. With a bit of rain, particularly in the North West, how fishy can it get!
We have seen plenty of boats being towed behind vehicles and heading to the highlands. It looks like the celebration has begun.
Remember to start taking photos for our photo competition that will see some great prizes given away at Trout Weekend.
Tight lines everyone and best of luck in your fishing adventures for the coming year.