Water to be released from Lake Crescent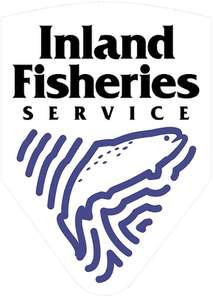 About 25 millimetres of rain fell at Interlaken overnight raising the levels of lakes Crescent and Sorell.
Given the lake levels, a release of water from Lake Crescent into the Clyde River is to be made to prevent an uncontrolled spill of Lake Sorell.  If Lake Sorell spilled it could put in danger the work undertaken and investment made in eradicating carp from lakes Sorell and Crescent.
A controlled release will start this morning, 15 September 2016.