Nineteen Lagoons open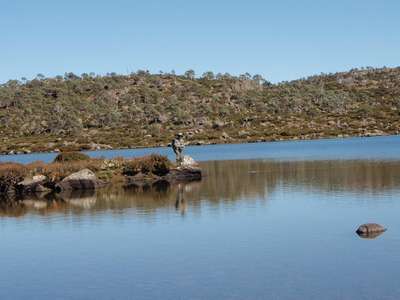 For those that did not know the gate into the Nineteen Lagoons area was opened last week. We had heard a rumour and our officer went out on Saturday morning and confirmed that it had been opened. Some work has been done on the road so it is in reasonably condition although a bit wet in spots. Please keep your speed down to help maintain the road.
With the high water levels there should be some good fishing in this area over the coming months.