yingina / Great Lake boat ramps re-opened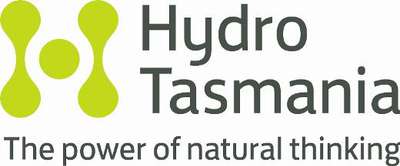 With water levels having recovered sufficiently, Hydro Tasmania has re-opened all boat launching ramps on yingina / Great Lake.
yingina / Great Lake is one of Tasmania's most popular angling locations. Many ramps were closed in December and January because of low water levels associated with Tasmania's energy challenges.
While all ramps on yingina / Great Lake are now open, some Hydro Tasmania boat ramps at other locations remain closed. Boaters and anglers should check Hydro Tasmania's website at http://www.hydro.com.au/community/recreational-sites.
A boat safety warning issued for inland waters on 8 June has now been rescinded. However, boaters should still
Avoid Hydro Tasmania dams that are currently full and spilling.
Avoid exclusion zones (indicated by signs and / or buoy lines).
Watch for an increased risk of strong currents, floating debris and unexpected navigation hazards.
The main access road to Lake Parangana and Lake Rowallan (Mersey Forest Road) is currently inaccessible because of landslip damage.
The area around those two lakes was damaged by bushfires earlier this year. There's still timber debris in the lakes as well as unstable ground conditions, with an increased risk of falling trees and tree limbs.
Further afield - recent heavy rains may have affected the condition of some gravel roads. Please stay alert and drive to the road conditions.