Forestry Tasmania roads closed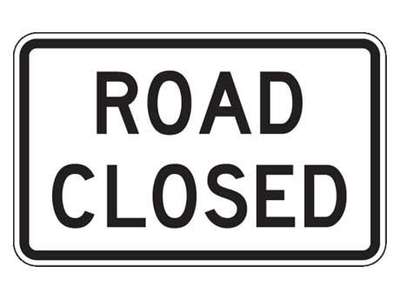 Forestry Tasmania has had to close some roads because of flood damage. Two of these closures will affect a few popular waters.
Lake Mackenzie Road is closed to all traffic for 6 weeks for repairs.
Mersey Forest Road used to access Lake Parangana, Lake Rowallan, the upper Mersey River and the Walls of Jerusalem National Park is closed indefinitely. It may take up to 18 months for the damage to this road to be repaired.
For updates check the Forestry Tasmania website – road and track closures.