Fishing you a Merry Christmas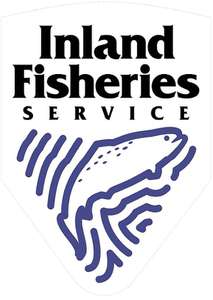 From everyone at the Inland Fisheries Service we want to wish you all a wonderful festive season.
The New Norfolk office is closing for the Festive Season. We open again at 9am on Tuesday 3 January 2017.
If you're looking to buy a licence you can here on our website or drop into a Service Tasmania Shop or selected fish and tackle stores over the break. Remember, there are a lot of public holidays so just check before you head out.
If you see suspicious activity please call our Compliance Manager, Stephen Hepworth on 0438 338 530 straight away.
And you can still email us at infish@ifs.tas.gov.au as we are checking these over the break
Please take care and stay safe on and around the water and have a great New Year from all at the IFS.