Woods Lake Road upgrade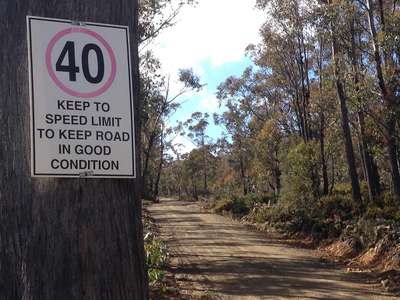 We have just completed a $20 000 upgrade of Woods Lake Road. It's been potholed and graded in time for the holidays.
Please drive at 40kmh and use 4wd on the steep incline from the boat ramp to the top of the hill to assist in keeping the road in good condition.