Works on the Lake Echo power station intake at Echo Dam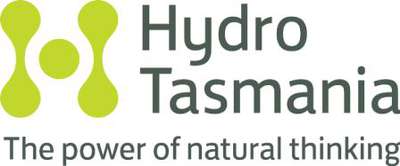 Tasmania is facing an unprecedented combination of below average rainfall and an extended Basslink outage caused by a fault in the cable. In response to these challenges and to maintain energy security, Hydro Tasmania is conducting works on the Lake Echo dam.
About the works
Hydro Tasmania will remove a blockage of sediment material, upstream of the
dam to allow access to water normally available in Lake Echo.
Work will be occurring from Monday 18 April, with excavation of the inlet channel
above the dam scheduled to take place from Thursday 21 April to Saturday 23
April, 2016.
Our team will be working to minimise the suspended silt in the water that could
result from the excavation works. However we anticipate there may be a minor
impact on Dee Lagoon.

Current information about Hydro Tasmania's response to the energy supply
situation can be found on our website: www.hydro.com.au/energy/energysupply-
situation-and-response.
If you have any questions, please contact Hydro Tasmania by telephone on
1300 360 441 or via email at contactus@hydro.com.au