Opening of the trout season – caution required due to low lake levels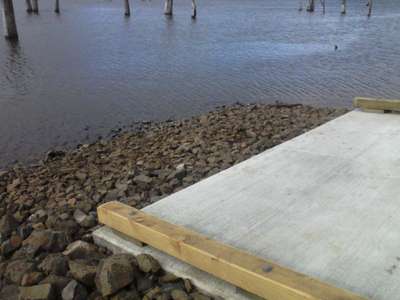 Anglers anticipating the opening of the trout season on Saturday the 1st August should be prepared for some low water levels at a number of lakes including Woods Lake, Lake Leake and Tooms Lake.
At Woods Lake the toe of the ramp is covered by approximately 100mm of water. Gravel aggregate placed below the ramp should be adequate for launching most boats.
At Tooms Lake the end of the ramp is exposed but gravel has been placed to facilitate launching. Launching of larger boats should only be attempted with 4WD vehicles.
At Lake Leake the end of the ramp is completely exposed. Launching of small boats only is possible with 4WD vehicles.
In all cases boat operators should make a physical check prior to launching and be aware of exposed trees and stumps and other hazards to navigation.