Great Lake and Arthurs Lake boat ramp access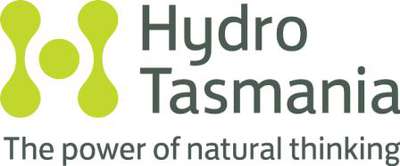 Hydro Tasmania understands that low lake levels may impact upon the usual activities of many Tasmanians including recreational users such as boaters, anglers, shack owners and campers.  We intend to keep all Tasmanians informed about our actions and activities as we work through this dry period.
Arthurs Lake and Great Lake are two lakes that will be popular over the summer period, and in anticipation of this we'd like to provide some information on boating access.
For Arthurs Lake, boat launching access is recommended at the dam wall and Pumphouse Bay ramps which both will remain accessible over summer.  Jonah Bay boat ramp is approaching its lower usable limit, and may be closed in the coming weeks if water levels fall towards 949 m (3.82 m from full).
For Great Lake,  the boat ramps at Cramps Bay and Swan Bay will both be closed from 24th December 2015 as these are no longer usable at current water levels.   Depending upon weather conditions, boat size, trailer design and vehicle type, safe  launching and retrieval of vessels at Tods Corner and Brandum Bay boat ramps cannot be assured.   Hydro Tasmania and Marine and Safety Tasmania recommend that boaters carefully assess the condition of ramps before attempting to launch boats, and use the low level ramp at Boundary Bay as required. Boundary Bay is located on the western shore of Great Lake. The turn off to the ramp is located on the Lake Highway approximately 7km north of the Marlborough Highway intersection.
For any enquiries please contact Hydro Tasmania on 1300 360 441 or by email contactus@hydro.com.au