Recent Atlantic salmon stockings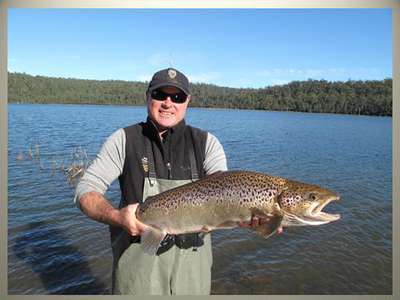 Petuna Fisheries at Cressy donated salmon that we stocked this past week into the following IFS waterways

1.    Taylors Dam near Latrobe
This is a registered junior angling fishery and 150 salmon averaging 3kg were transferred into the dam.  The Inland Fisheries Service supports registered junior angling ponds with regular stockings of available fish from the commercial hatcheries.

2.    Craigbourne Dam
The dam received 300 Atlantic salmon averaging 3kg. This stocking complements the 2150 brown trout from Great Lake and Arthurs Lake that averaged between 500g – 1kg that IFS stocked from April through to July.  

3.    Brushy Lagoon  
Recent salmon stockings into Brushy have been made possible with the availability of a smaller truck that does not exceed the 10 tonne road limit.  200 salmon averaging 3kg were stocked.