Pumphouse Bay (Arthurs Lake) navigation light installed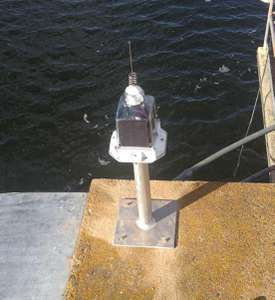 As part of the Hydro Tasmania and MAST jointly funded navigation lights project a light has been installed on the Hydro Tasmania pump house at Arthurs Lake.

The light has been installed on the eastern extremity of the pump house structure and is visible from all angles across the majority of the Blue Lake side of Arthurs Lake.

IFS would like to thank Hydro Tasmania and MAST for making this installation possible and their ongoing commitment to improving boating safety on inland waters.