Bradys Dam Road closure: 3 – 28 February 2014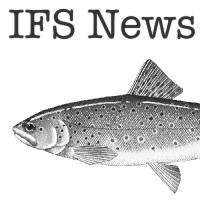 Hydro Tasmania has scheduled investigations at Bradys Dam for 28 January - 28 February 2014, and intends to close the dam crest of Bradys Dam on Bradys Lake Road for the 3 - 28 February. There will be some increase in noise and traffic levels during the works. Works will be confined to 7am to 5.30pm.
Bradys' shacks and boat ramps will still be accessible. Temporary road signs will be in place for further information.
Hydro Tasmania apologise for any inconvenience, please contact Andrew Rumsby on 1300 360 441 with questions or concerns.